Smart Trader Tools for MetaTrader 4 and 5
If you're a retail or Pepperstone Pro client, you'll be able to access the Smart Trader Tools and Figaro package. It's a suite of expert advisor tools to help improve your trade execution and management. Optimise your perfect trading strategy, manage your risk and enhance your overall trading experience with 28 smart trading apps, including expert advisors and indicators.
Why every trader should use Smart Trader Tools
Smart Trader Tools and Figaro are a set of expert-like tools designed to help you unlock your full trading potential. They're easy to use, install and access and are exclusive to the world's most popular, powerful trading platforms, MetaTrader 4 and MetaTrader 5.
Download for MetaTrader 4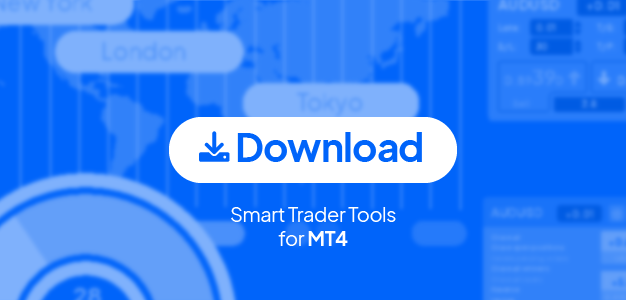 Download for MetaTrader 5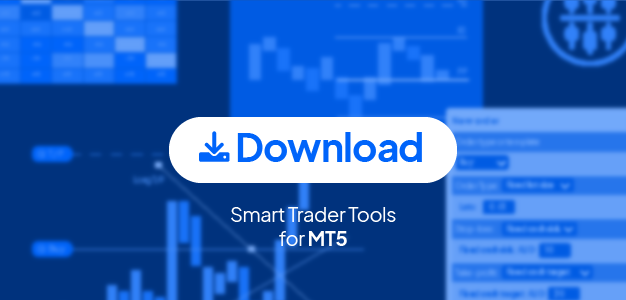 Smart Trader Tools - Secrets and Full Tutorial
Smart Trader Tools - Backtesting Simulator
Mini Terminal and Smart Lines - manage your risk like a pro with our most popular risk management tool
Trade Terminal with enhanced functionality - control all your trades from a single and powerful terminal
Correlation Matrix - master the ability to trade non-correlated currency pairs
What's included?
The full set of tools, detailed below, includes sophisticated alarms and broadcast facilities, with up-to-date market data and functions integrated within the MetaTrader interface, to make your trading experience easier and more enjoyable.