Louise Bedford
Hear from Pepperstone Talks speaker Louise Bedford on exploring volatile market opportunities using candlestick charts.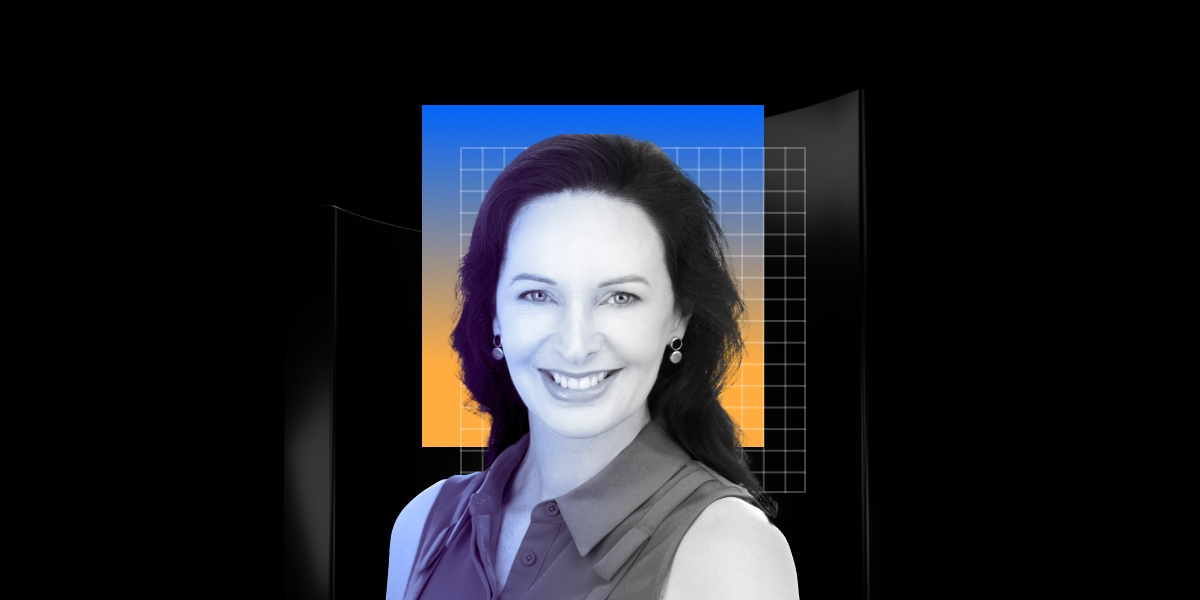 Volatile market opportunities using candlestick charts
In her presentation, Louise takes you through:
How to use candles to determine whether the bulls or the bears are in charge
What to do when you hit a windfall profit trade
Which sectors are hot and which are not
Jam-packed with practical trading success principles, you'll gain clarity about how a 30+ year veteran* views the markets and develop skills that could last you a lifetime.
Who is Louise Bedford?
Louise Bedford is a best-selling author of five books on the stock market. She is a behavioural finance expert and has degrees in Psychology and Business. She's been running the 6-month Mentor Program since the year 2000, and she's also the founder of www.talkingtrading.com.au, a free weekly trading podcast.
Known as 'the corporate executive who lost the use of her arms and achieved financial freedom by trading with a pen in her mouth' – she will inspire you to achieve your trading best.
WHY PEPPERSTONE?
The tools you need to reach your trading potential
*These speakers are not endorsed by Pepperstone and any views they express are their own.