Linda Raschke
Linda Raschke is widely considered to be one of the great traders of our time; we got to interview her as part of Pepperstone Talks.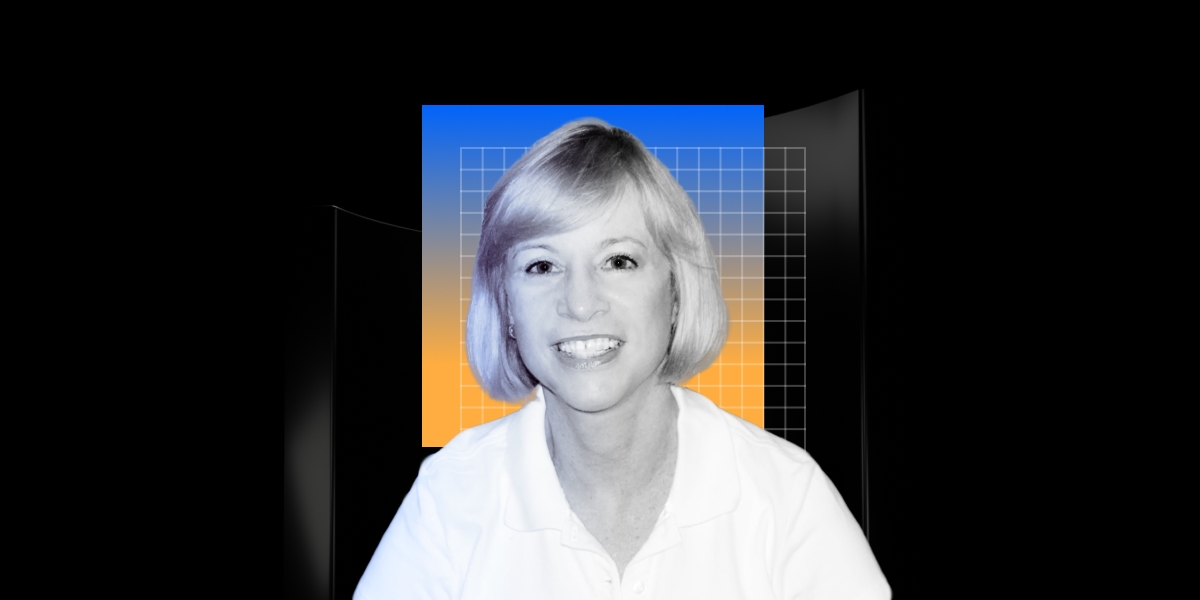 The market wizard speaks to Pepperstone
We were lucky enough to interview Linda as part of Pepperstone Talks. It was incredibly fitting that Linda can speak to the title of this event – 'The Dynamic Trader – an edge in evolving markets' – like few others.
Linda discusses how traders can keep pace with these changes and continue to find their edge in a world moving at light speeds. Linda also shares her thoughts on:
Adapting to changes in the market environment
How she models scenarios to understand the probability of a potential outcome
How she recognises and harnesses intraday volatility and range expansion, and the techniques she deploys to best capture the movement
Environment recognition - Techniques for entering and exiting positions
And so much more!
Who is Linda Raschke?
Linda Raschke has traded so many market cycles and volatility regimes and we can all learn from her experiences – Linda has cut her craft through the evolution of the capital markets – where we've seen sweeping changes in the sophistication of participants, technology, the cost to trade, as well as an ever-growing adoption of new products to trade.
She is widely considered to be one of the great traders of our time – starting out as an equity options market maker in the early 1980s, Linda has held positions as head trader for a number of hedge funds, including her own - where in 2002 she ranked 17th out of 4500 funds for the best five-year track record by BarclaysHedge. Linda is also featured in Jack Schwager's classic book The Market Wizard.
Markets evolve – Linda Raschke's interview is a must-watch and will help you learn from one of the very best
WHY PEPPERSTONE?
The tools you need to reach your trading potential
*These speakers are not endorsed by Pepperstone and any views they express are their own.