Trade Crypto CFDs with Pepperstone
Access low spreads and fast execution across all major coins without the hassle of a coin wallet.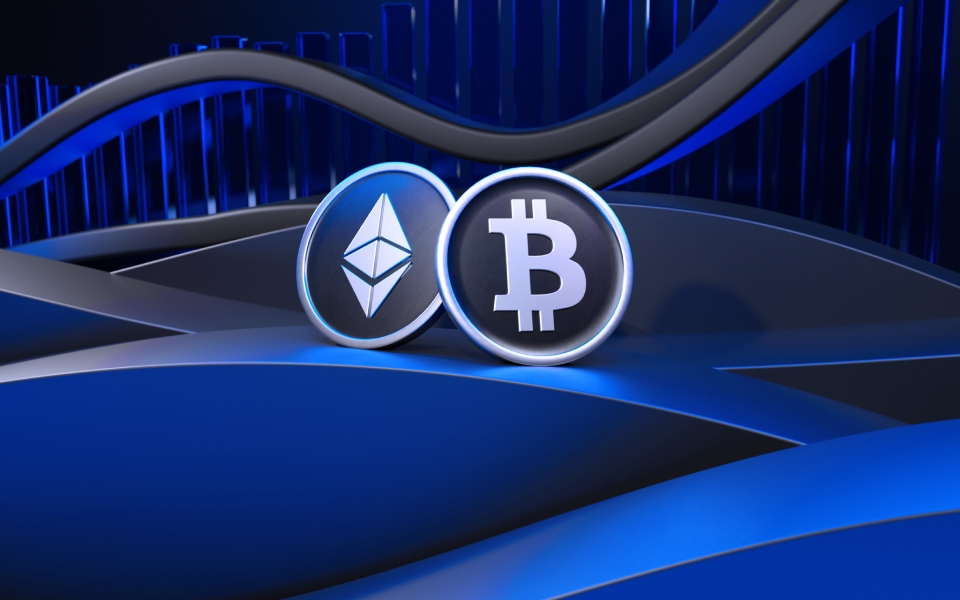 THE CRYPTO WORLD IS OPEN
Discover Opportunities on the Most Popular Cryptocurrencies
Trade crypto CFDs with Pepperstone and get exposure to the cryptocurrency market, without the risks involved in trading coins directly. Take advantage of Pepperstone's transparent pricing and fast execution.
Live prices are indicative only. Check your platform for the most up to date prices. Powered by Pepperstone Group Limited.
*All crypto CFDs with the exception of Dash can be traded 7 days a week, please check the product information. Cryptocurrencies such as Bitcoin are much more volatile than traditional currencies and carry significant risks.