View pairs and instruments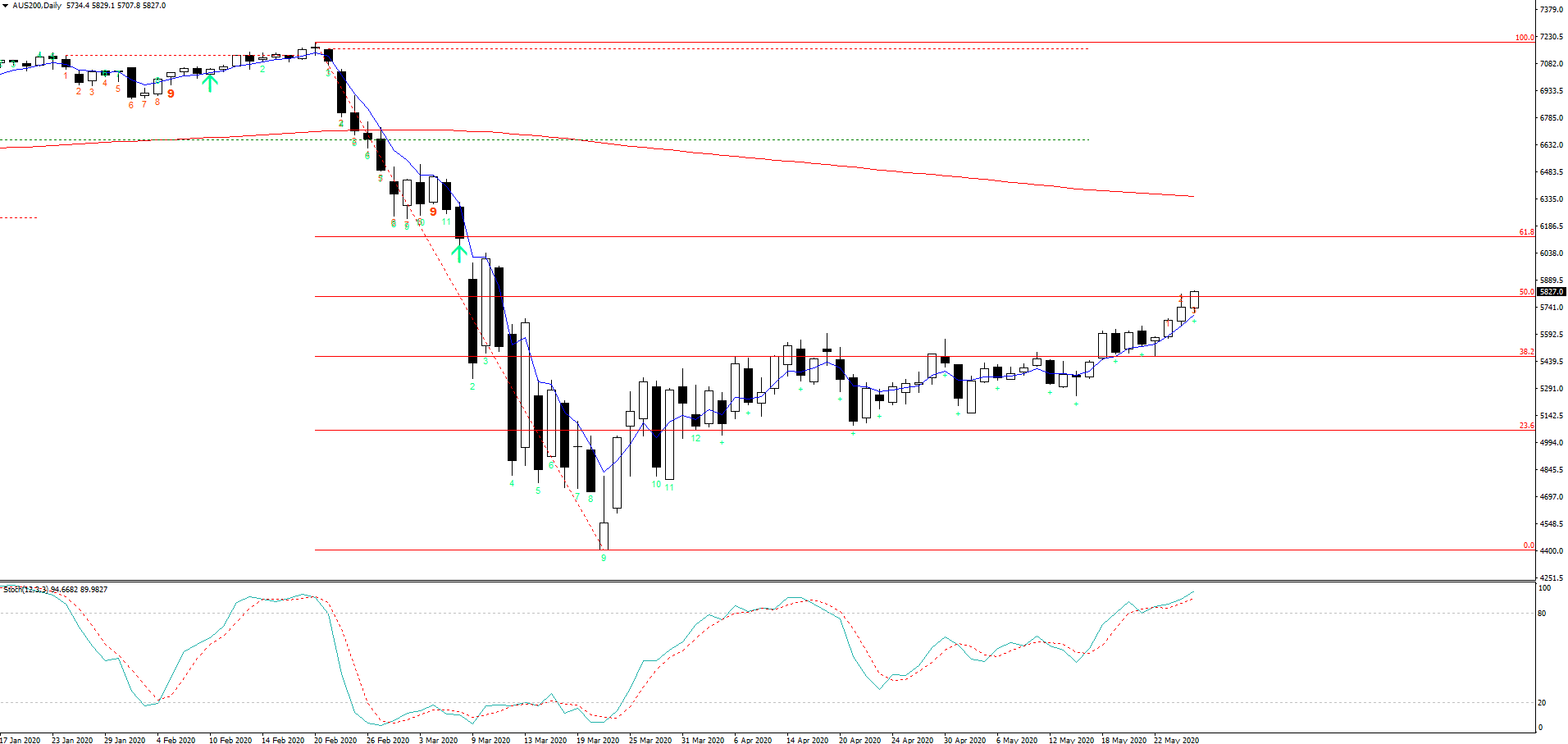 ASX 200 up again on promising bank bid
The S&P/ASX 200 (AUS200) is having another run higher today, with bank stocks flying. A strong session on Wall Street set the tone for another solid risk run here in Australia.
We had keen interest from clients in the AUS200 yesterday, many noticing an approach towards the 50% Fib level of the Feb-March selloff at the 5800 handle. While price couldn't make it this high in yesterday's session (5780 was the session high), we are seeing price easily through 5800 today.
While the 50% Fib level is often talked about, the 38.2 and 61.8 retracement levels are much more important (Fibonacci's Golden Ratio). So we watch for a test of 6125 and from here the 200-day MA (red line) at 6350, but with pullbacks minimal it feels like the path of least resistance is higher.
It's noteworthy that bank stocks are flying today, with a shift from aggressive growth stocks into value. Banks reflect the real economy, and these stocks have been unappealing due to repayment holidays and low yields at the long end of the curve squeezing bank's lending margins. A bid higher in bank stocks reflects a broader bid on a strong recovery. If we were to see the yield curve steepen, these bank stocks could really go for it.
The fact we are seeing a strong rotation out of growth and into value is what the index bulls really want to see. When one sector gets too hot, the market flips into a sector that has lagged. Cyclicals brought us out from the lows, value is taking over, but is it sustainable?
The sentiment follows signals from Wall Street overnight, where the small-cap Russell 2000 (US2000) gained nicely while the aggressive tech index NAS100 moved lower. The move in small-caps is a robust sign that this rally has legs, rather than the tech-led rally we had seen so far in this recovery.
Traders continue to look through poor data prints and shake off geopolitical risk, instead betting on a strong recovery as economies come out of lockdown.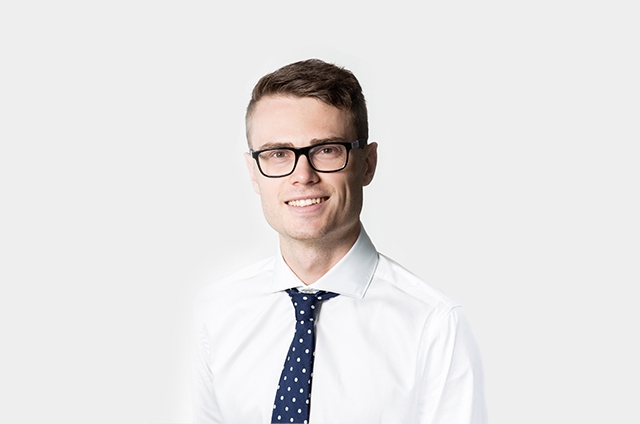 Sean MacLean
Research Strategist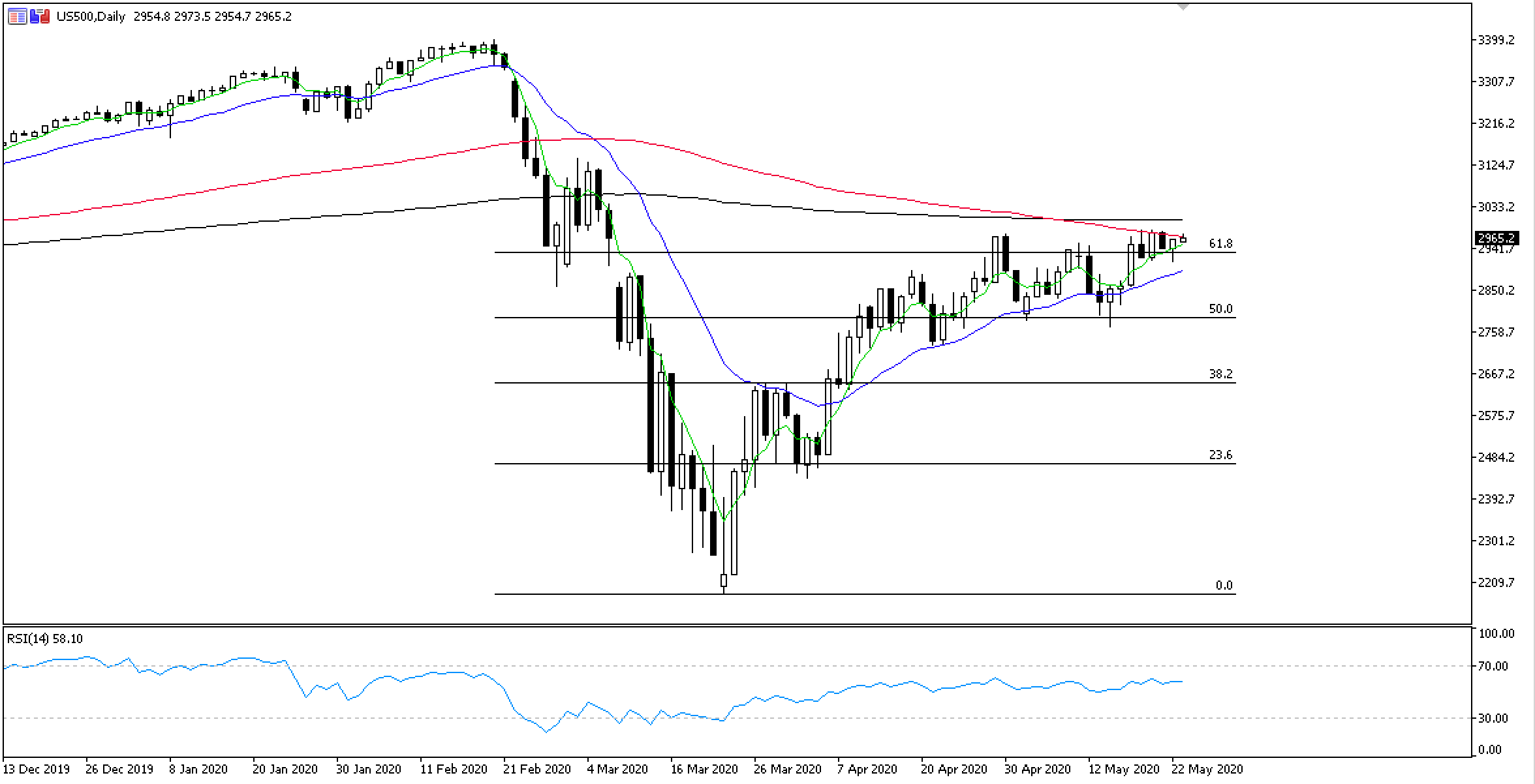 S&P 500: Awaiting the break
US equities are powering on as economies start to re-open, despite an uncertain economic outlook and simmering geopolitical tensions. Last week the S&P 500 (US500) consolidated between 2940 and 2975, just shy of the 3000 level. Where the index is headed is anyone's guess but if it breaks higher, we'll all know about it.
As price moved sideways and consolidated not far below the 3000 level, last week's daily candles were capped by the 100-day MA (red line). The 200-day MA (black) sits today at the 3004 level. This puts quite a cap on the 3000 handle, where a successful break above on a daily closing basis, will be a powerful sign the index is confident to resume its bullish trend.
The US500 settled above the 61.8% Fib retracement level (2932.5) last week, which had been a strong resistance level. Watch to see if the market can turn this level into support or if it falls below, just as it did late April and early May.
We can better understand these failed breaks above the 61.8% Fib level on the 4-hour chart. Price has held better this time but has been unable to move any higher than the April break. If the 3000 level is too high a barrier in the short-term, price could retreat yet again towards that 2785 level.
US stocks are performing better as economies, particularly within the US, begin to re-open, with improvements in the oil market also helping. But US-China tensions are an increasing market risk. US Secretary of State Mike Pompeo called Beijing's new national security laws, which would tighten its grip on Hong Kong, a "death knell" on the financial hub's freedoms. Pompeo said the US would reconsider its free-trade agreement with Hong Kong if Beijing pursues the proposed laws. Not only would this hurt Hong Kong, but also the 1300 or so US companies that do business there.
On Friday, the US500 and the Australian dollar closed in different directions for the first time this month (US500 higher, AUD lower). The US500 managed to shake off uncertainty around US-China tensions, but the AUD fell alongside the off-shore Chinese yuan (CNH).
Volumes will be lighter in the US session today, due to the Memorial Day public holiday.
Either way, price is consolidating - a break either side will be very telling so put this index on the radar.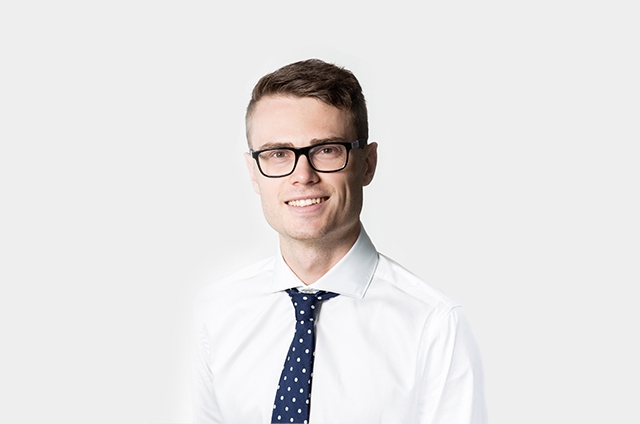 Sean MacLean
Research Strategist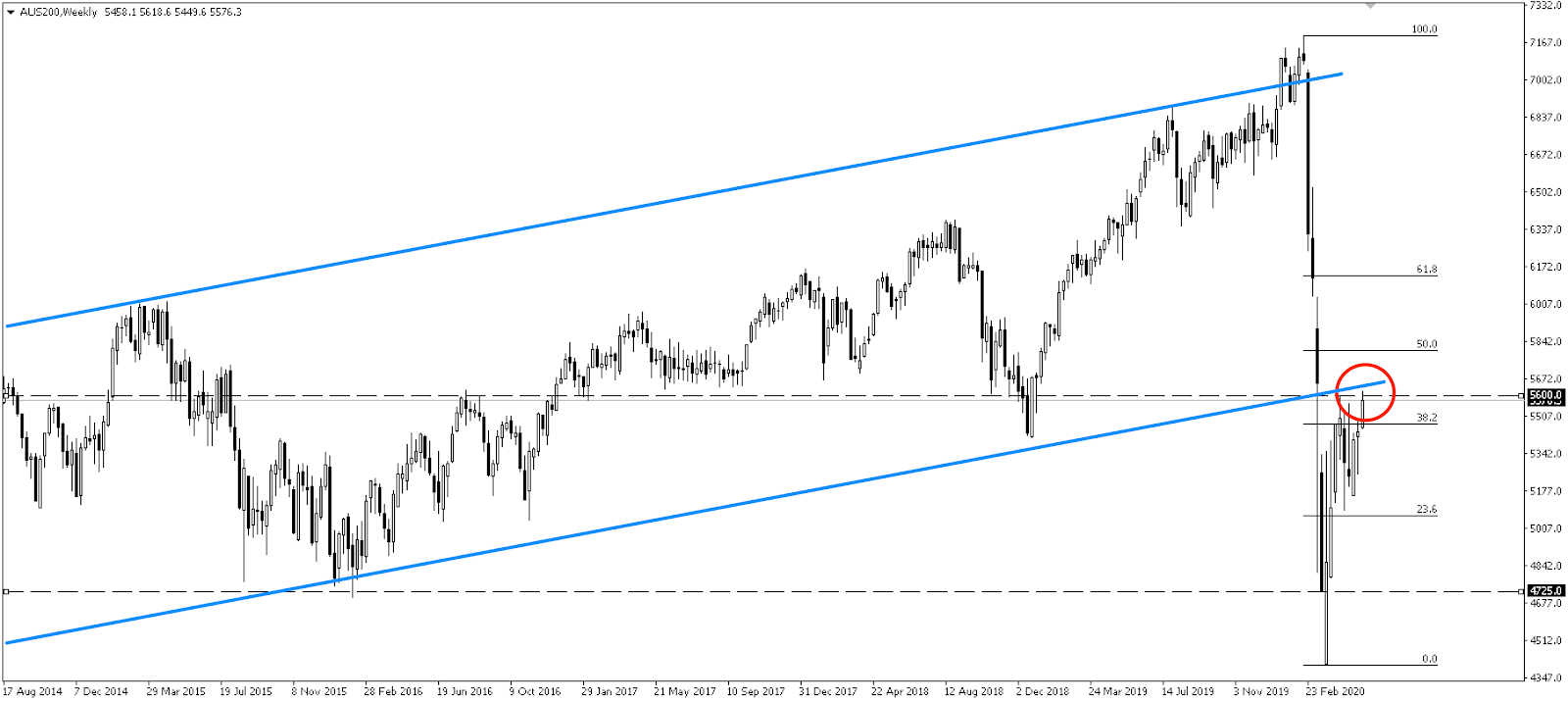 AUS200: Can risk sentiment overcome the 5600 hurdle?
Global risk appetite surged overnight as vaccine hopes and higher energy prices saw equity markets hold onto the idea of better days ahead. As yesterday's session closed, the S&P/ASX 200 (AUS200) found a ceiling in long-term trend support. Is the AUS200 ready to break or will it roll over once again?
Weekly chart, AUS200. Chart source data: Metaquotes MT5.

Aussie stocks have been helped by a rally in energy prices, with WTI crude trading above $30 per barrel as China's oil consumption nears pre-lockdown levels. Iron ore, Australia's biggest export, also rallied overnight on hopes of an infrastructure boom in China, expected to be announced as part of a stimulus package at the National People's Congress starting Friday. The ASX200 energy sector is up almost 5% so far today.
The AUS200 is testing 5600 resistance once again, which is also a test of the long term uptrend from November 2008 (blue line on weekly chart, above). See also the daily chart below, where you can see price has closed above the 50-day EMA (purple line) for the first time since February.
The question now is: Can the rally and risk-sentiment be sustained, or is this all just part of a bear market rally? A daily close above trend resistance would be a powerful sign that price action is ready to trade in the higher range once again.


Daily chart: The AUS200 closed yesterday at 5594 after testing 5600 resistance. Can risk sentiment sustain the rally this time? Chart source data: Metaquotes MT5.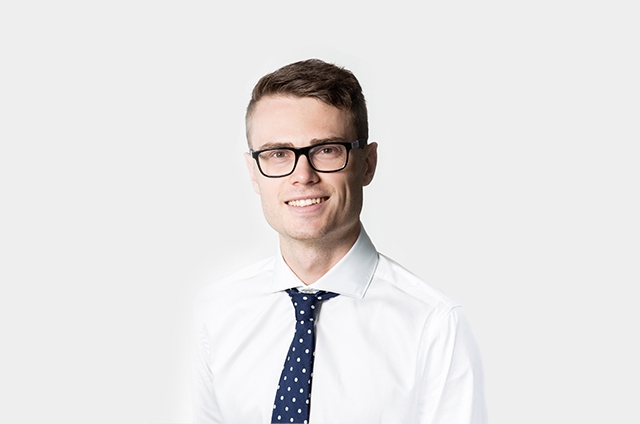 Sean MacLean
Research Strategist