A home for commodity traders
You may have noticed our range of Share CFDs expanding recently, and we're not stopping there. We've just released a brand new range of commodities to add to our already solid array of precious metals, energies, agricultural and other soft commodities. Now you can trade momentum swings in Lumber, Live Cattle, Lean Hogs, Gasoline, Corn and more on our MT4, MT5 and cTrader platforms.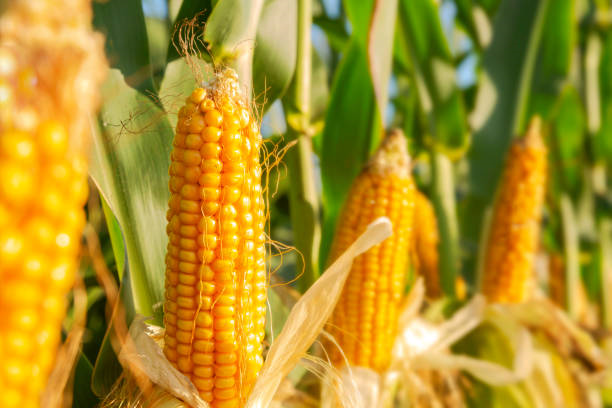 As a trader, the range of instruments you have available to trade directly correlates with the range of opportunities you can explore. That's why we're introducing 9 new commodity CFD products so you can take advantage of more instruments that are topical and cyclical in nature.
They're also relatively devoid of central bank influence, unlike FX and Equities markets, so pure supply and demand are the primary forces that drive fluctuations in price.
Trading agricultural commodities are most suitable for momentum traders. If you like to get behind a trend and are prepared to wait it out for some volatility, then there will almost certainly be a market that Pepperstone offers where you can trade into the trend.
Remember that supply is a crucial driver of commodity prices. Look for producers controlling output, as well as barriers to production and transport like major weather events and global lockdowns as a sign of potential appreciation in price. Supply gluts and deliberate increases in output (such as what we see in oil markets) generally lead to depreciations.

Why should you trade commodity CFDs with Pepperstone?
1) No ownership interest
Contracts for difference (CFDs) are OTC derivative contracts, you aren't buying or selling physical commodities. This means you don't need to worry about delivering or storing the commodities products you're trading. You simply take a position on price and long or short the instrument depending on your view of price action in the short term.
2) Cash contracts - no contract roll fees
The commodity CFDs we offer are cash products derived from the front month futures contracts on the underlying commodity. That means that there's no need to close out your positions and roll into the next month's futures contract, and that means no contract roll fees!

CFD cash contracts are indefinite, so overnight funding rates are the only revolving fees/payments that apply. You may be required to pay overnight funding costs on certain positions, but you may also receive payments if you are holding a position in an instrument with positive overnight funding rates.
3) Trade with leverage
Enter positions with less capital, increase your exposures to market movements, and take advantage of more opportunities simultaneously. Check the platforms for the leverage that applies to you.
4) No commissions & competitive spreads
Our Commodity CFDs are spread based products, so you don't pay an additional commission for order entry and exit. You may be required to pay overnight funding costs if you're holding positions over consecutive days, however.
5) Continuous charting - better technical analysis
Our commodity CFD contracts are cash contracts, not futures, so the charts continue in perpetuity. This means you can conduct technical analysis and backtest your strategies on 1 chart across many different timeframes. Whereas, futures contracts continuously expire, and so you will have consistent changes in charts which reduces the efficiency and effectiveness of analysis and backtesting.
6) All-in-one access
Trade all of the markets we offer, including FX, Indices, Share CFDs and more from the same account that you trade commodities. No need for transferring between multiple accounts, trade it all in one place on the MT5 platform.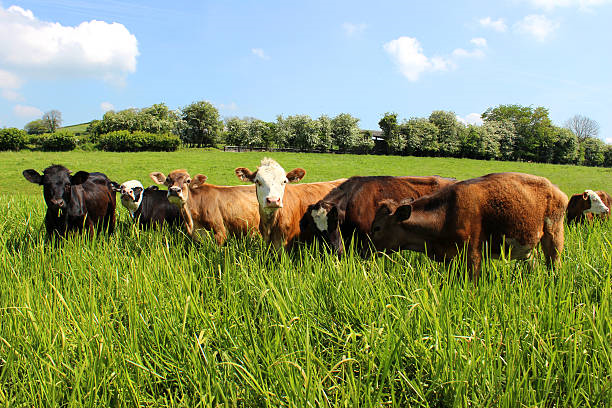 More commodities - more opportunity
Here's a bit of information about each of the new commodity CFD products we offer.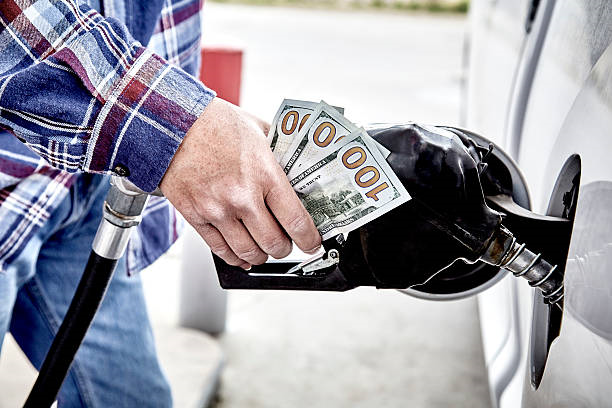 Ready to trade?
If you're ready to trade our new range of commodity CFDs, simply log in or sign up here. All of our commodity CFDs are available to trade on the MT4, MT5 and cTrader platforms on live and demo. That means you can practise your strategies in a simulated trading environment before using real capital to take advantage of the many trading opportunities that commodity markets present. You can sign up for a new demo account if you're new to trading with Pepperstone.
Pepperstone doesn't represent that the material provided here is accurate, current or complete, and therefore shouldn't be relied upon as such. The information provided here, whether from a third party or not, isn't to be considered as a recommendation; or an offer to buy or sell; or the solicitation of an offer to buy or sell any security, financial product or instrument; or to participate in any particular trading strategy. We advise any readers of this content to seek their own advice. Without the approval of Pepperstone, reproduction or redistribution of this information isn't permitted.