Open a demo account with us
Test and develop your trading skills with our award-winning platforms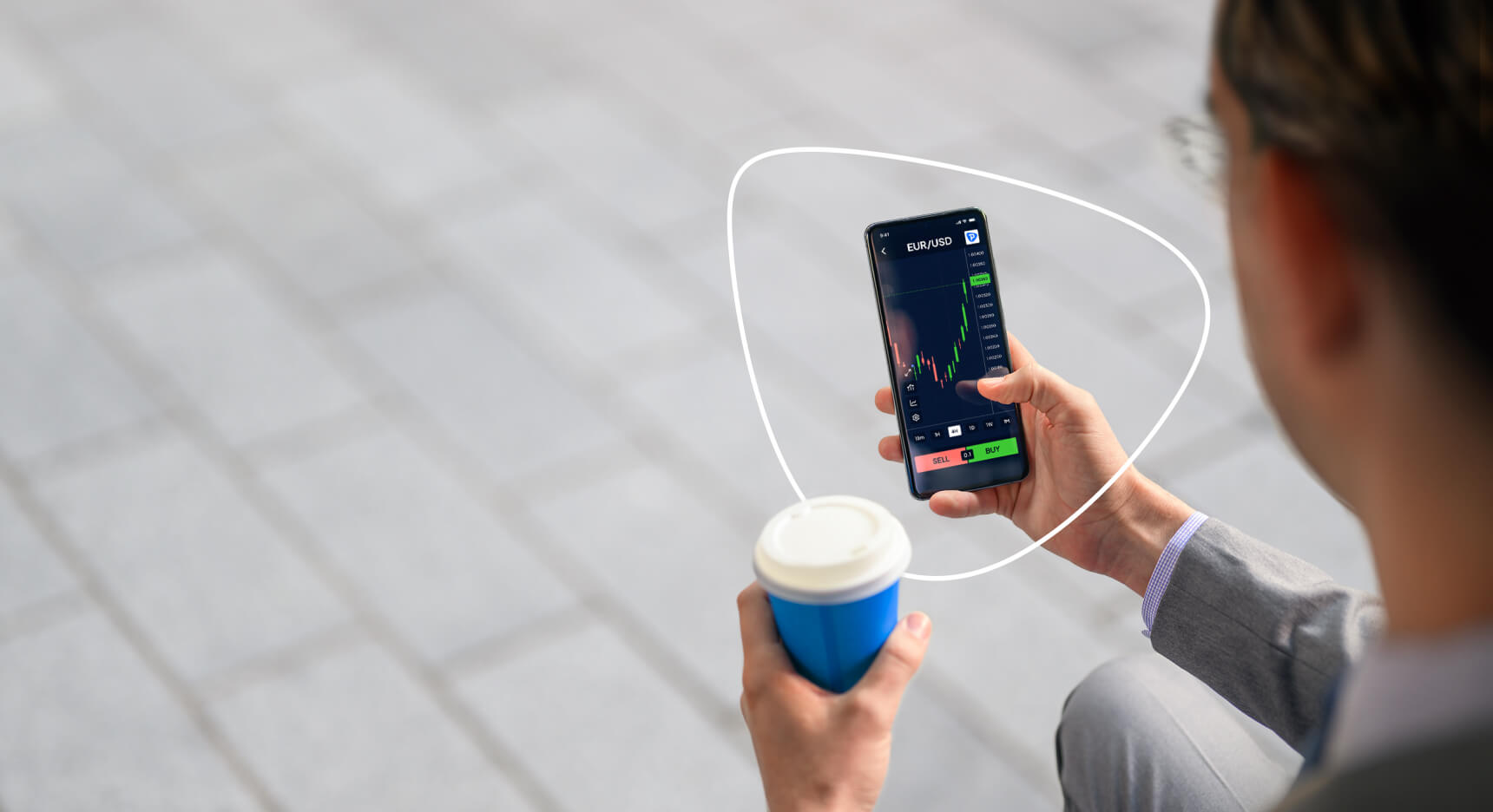 What is a demo account?
A demo account is exactly what it sounds like - a trading account that provides traders with the opportunity to try our web trading platforms in an environment with reduced risk.
These accounts are popular for people that are new to trading and want to learn and practice their trading before opening a live account, or by established traders that want to test out new strategies or products before placing real trades in the live environment.
These accounts can be created in either standard or razor set-ups (on most of our platforms), however there are no swap-free demo accounts. The demo accounts last for 60 days, provide real market pricing and can be offered with up to 50,000 virtual funds in any of our trading account currencies provided by that Pepperstone entity.
Why use a demo account?
A demo account makes use of a trading simulator, which allows you to learn your way around a platform, build your strategies, and build up your confidence - all without having to risk real money.
It's not just for new traders, too. Experienced traders may sometimes use demo accounts to test new tools or platforms and try out new strategies without any real-world losses.
For clients under our FCA licence we also offer both spread betting and CFD trading (for retail & professional traders).
When you open a demo account with us, you get the benefits of free trading guides and support to help you start your Pepperstone journey.
What you should know
MT4/5 demo accounts expire after 60 days & cTrader/TV demo accounts do not expire.
We can change an MT4/5 demo account to a non-expiry demo account if the client is approved and has a live and funded account. However, a non-expiry demo account can still be archived if it's non-active after 90 days.
Trading or logging into the account counts as activity. (Note that MT4 demos will expire even if there are open trades on it, however MT5 demos cannot be deleted if they have positions and will remain open until they are closed).
If you have a LIVE account with Pepperstone, you can have up to 10 demo accounts.
If you don't have a live account, you can have up to 5 demo accounts; 2 for MT4 (1 standard & 1 razor account) and one each for MT5, cTrader & TradingView.
A client must wait for a demo to expire before additional demo accounts are opened.
We don't offer swap-free demo accounts.
We will not charge trades on demo accounts on slippage, interest and dividend adjustments, or out of hours price movements.
Trades on demo accounts may be rejected if you have insufficient funds to open them, but will not be rejected due to size or price.
Trades on demo accounts will not be closed due to insufficient funds to cover margin and running losses.
WHY PEPPERSTONE?
The tools you need to reach your trading potential