Trade Share CFDs across a range of AU, UK & German shares with Pepperstone.
Pay no minimum commission*.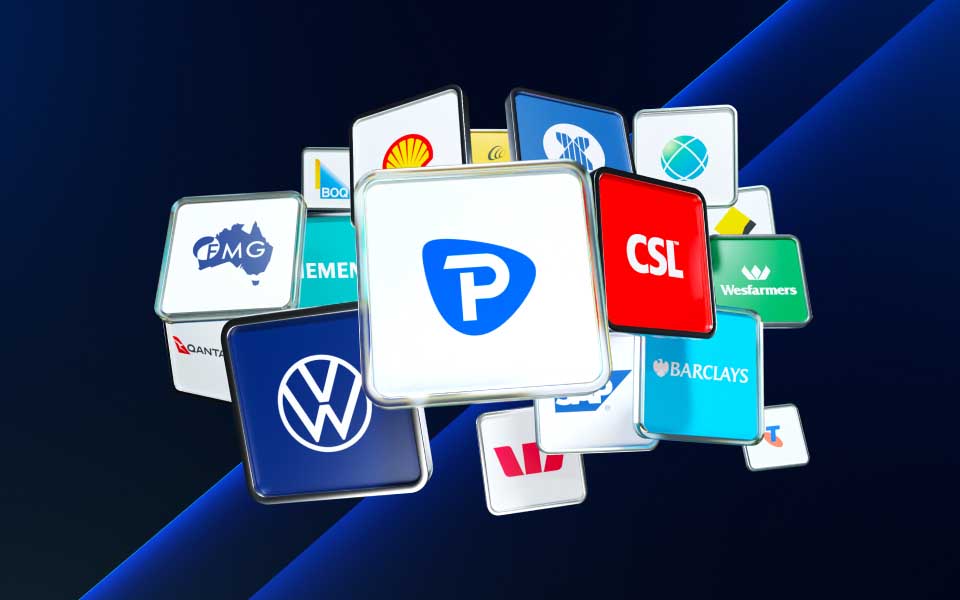 Seize opportunities in the AU, German and UK share markets.
Trade Share CFDs of renowned global companies across international markets. Trade on price fluctuations in any direction while enjoying access to razor-sharp pricing, deep liquidity and no minimum commissions*.
Live prices are indicative only. Check your platform for the most up to date prices. Powered by Pepperstone Group Limited. Access to live AU market data is currently a complimentary offering. This is subject to change and we'll notify you at least 30 days prior of any changes.
*Other fees and charges may apply