US ISM Manufacturing Preview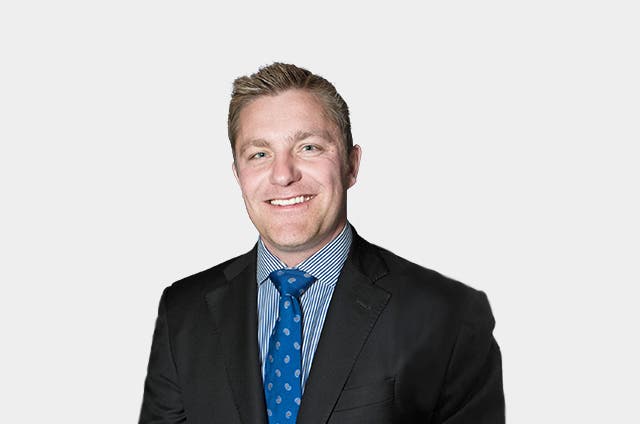 Nov 30, 2019
A batch of sentiment indicators get released around the world next week with the most important being the ISM Manufacturing out of the US. This report is likely to indicate a sector still struggling, even if there are signs of stabilisation around weak levels.
Halting the downtrend
Analysts expect a reading for November of 49.5, up from the prior month's print of 48.3. The October figure halted a six-month consecutive decline in the index which has been posing increasing risks to the longest economic expansion in history.
A reading below 50 indicates contraction in the manufacturing sector, which accounts for around 11% of the US economy.
One depressed sector…
Global manufacturing has been in the doldrums for some months now, with the US data falling to 10-year lows below 48 back in September. That reading was the lowest level since June 2009 when the Global Financial Crisis was ending.
The economy's fading fortunes, especially in this sector, have been attributed to the ongoing trade war which has sapped business confidence and undermined manufacturing. The weak sentiment has also been the main reason for falling business investments over the past two quarters.
Rebound in focus
There are hopes that the manufacturing sector can see another bounce in the data. Regional surveys have fared pretty well in November and the Markit PMI manufacturing index has improved, pointing to an increase. The fact that the GM strike has ended should also be less of a tailwind.
That said, both these indicators have really struggled to forecast the dire ISM manufacturing figures we have seen this year.
Non-Manufacturing ISM
There will also be some focus on Wednesday's non-manufacturing ISM report. Services have generally fared better than manufacturers because they are less dependent on global economic conditions.
Will we now see the manufacturing recession spill over into the services sector? Consensus sees an almost unchanged print of 54.5 which would mean some stabilisation following a weak September.
Market impact
The dollar has been the strongest currency this month and clocked eight straight gains ahead of the Thanksgiving break this week. Granted volatility is still very low but positive trade headlines are certainly helping.
If next week's numbers are positive, the greenback should extend its gains.
EUR/USD pushed below the psychological 1.10 level Wednesday but failed to gather much momentum and prices will be heavily supported by last week's low of 1.0989. The correction low around 1.0879 is next support on the charts.
Only a return above 1.11 would call off the short-term downward trend. Ongoing low volatility is in theory slightly dollar supportive too