View pairs and instruments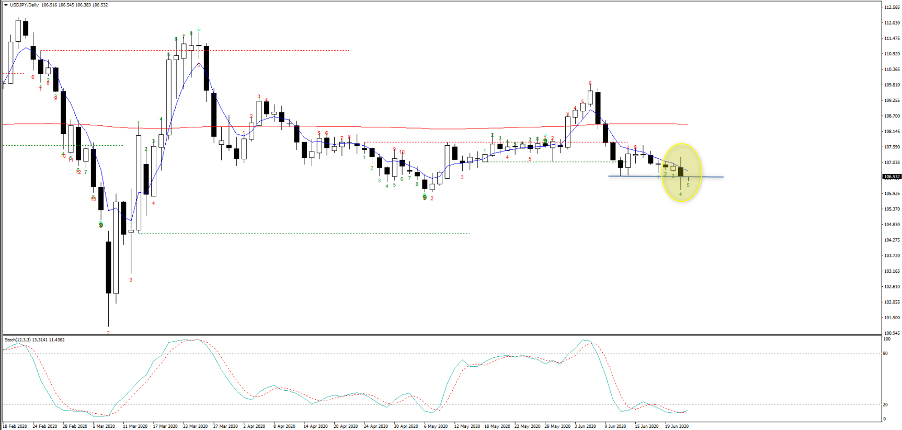 Chart of the day: USDJPY – a bear trend in the making?
USDJPY has been well traded by clients of late, predominantly as we're seeing better movement in the pair. There's an interesting set-up in the technicals and price action, where on the daily timeframe we've seen a bearish outside day reversal, with price tracking above Monday's high only to close firmly below its low. This tends to signal a change in market structure, although we need to see this confirmed with price making a lower low.
Since 11 June there has been a floor in price at 106.58 and we currently see price just below here. Consider that price is also just below the pivot point, and the 5-day EMA, which is headed lower and containing any rallies. Given these dynamics in price and the technical set-up, if we see sellers kick in it could open a quick move into 106.00, which is where the buyers stepped in in early May (as well as S1 on pivot points). A break here would be interesting and could bring the BoJ to become more vocal on JPY strength.
One to have on the radar, where the ability to react if this cracks it could be quite profitable.
Also, when looking at the broad rhythm and feel of the flow, we can take the timeframe out to the monthly chart. Here we can see a bearish outside month reversal in the making, with price trading above May's high and eyeing a move through the May low of 105.99 - so this is quite important as a monthly bearish reversal could be quite powerful.
So, a bias for price to move lower, with stops to close on a daily close above 107.05.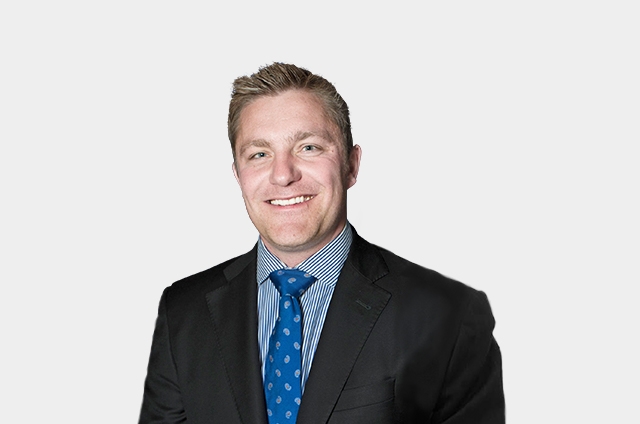 Chris Weston
Head of Research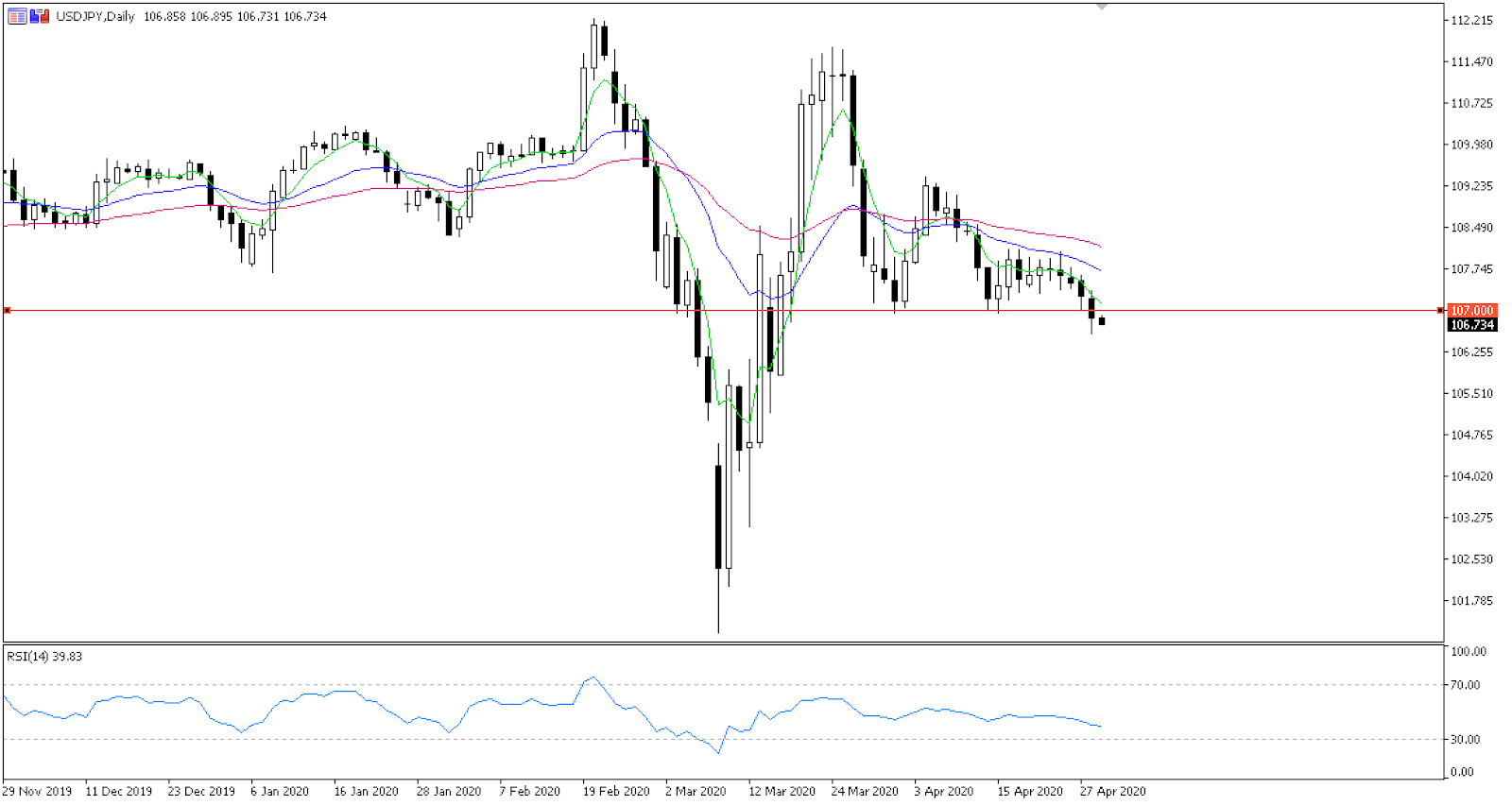 Chart of the Day: USDJPY breaks 107 support. A move to 106?
After a subdued month, USDJPY has broken below 107 and is drifting lower this morning.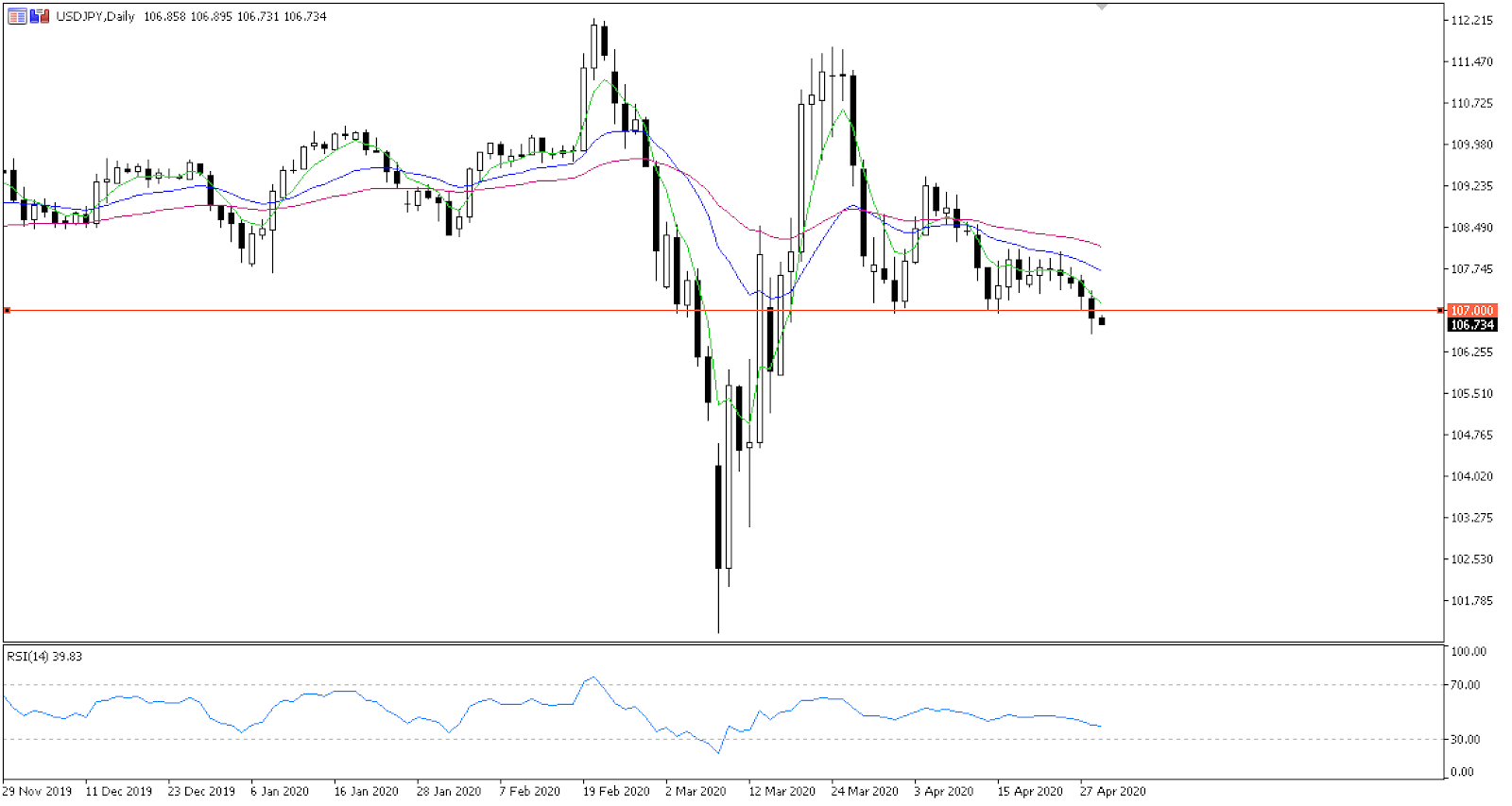 "Daily chart: USDJPY has been quietly selling off throughout April and closed yesterday below support at the 107 handle. Price action remains below the major EMAs. Chart source data: Metaquotes MT5"
USDJPY carved out April support at the 107 handle, resisting a move lower until yesterday. The fresh April lows overnight drove a close below support, and price action is taking the pair lower this morning towards 106.50.
Although momentum has been small during April, the pair has been quietly selling off. If today's daily candle can post another lower high and lower low, it'll strengthen the short-term downtrend as JPY bulls target 106. The 14-day RSI remains comfortably in the mid-range.
For any moves higher, the 5-day EMA (green) has capped the recent downtrend and should provide a resistance level. I also wouldn't be surprised to see 107.00 support become resistance, and we might see USDJPY test this new resistance level if it holds lower.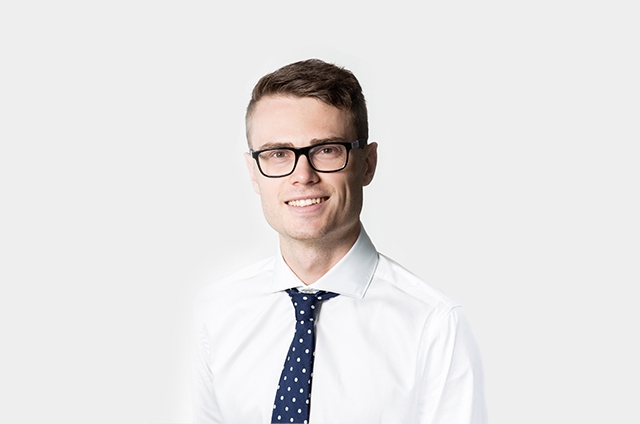 Sean MacLean
Research Strategist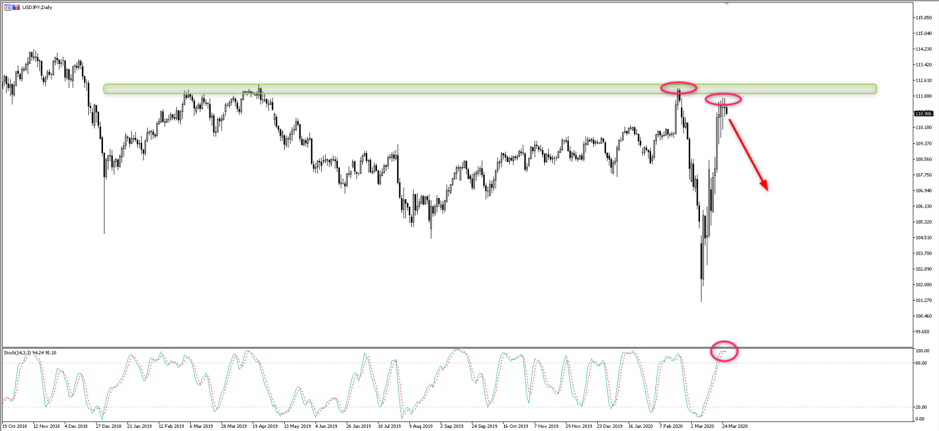 Chart of the day: Time to fade the USD funding rally
Since the start of 2019, we've seen moves in USDJPY into 112 as the defining area to initiate short positions. We're seeing that playing out yet again, with traders having pushed USDJPY into 111.50 having seen the cost for USD funding spiking and the USD finding buyers on a broad basis.
On the daily chart, after the strong run from 101.16 we're seeing indecision playing through in the price action and stochastic momentum. While not giving us a clear indication just yet, it looks set to roll over. Getting set for downside in the pair seems compelling, for a move into 108.
Fundamentally, the incredible $580b (2.7% of GDP) increase in the Fed's balance sheet in the last two weeks seems to be supporting equity markets. However, it may start to weigh on the USD more intently, especially if USD funding normalises thanks to its USD swap lines with global central banks. We don't think QE4 (QE-unlimited) will be inflationary (USD positive), as long as the Fed pay's banks 10bp to hold capital on their balance sheet, so much of the excess reserves created will be parked here and not put to work in the real economy (inflationary).
We also see signs that the US is about to become the epi-centre of the global virus pandemic, and while economics haven't played into USD moves, it seems likely that they will as the market comes to terms the spread of the virus in the US. With an MMT administration and a central bank that will likely be buying a further $2t of assets by June – in line with the speculated fiscal stimulus program, we look for downside risk in USDJPY, although would close shorts on a closing break of the 112.50 zone.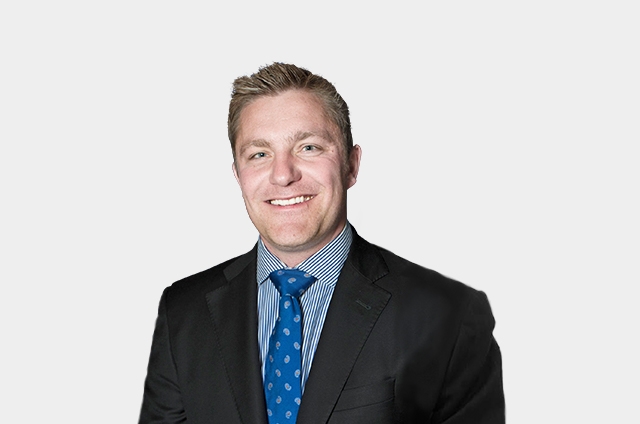 Chris Weston
Head of Research