View pairs and instruments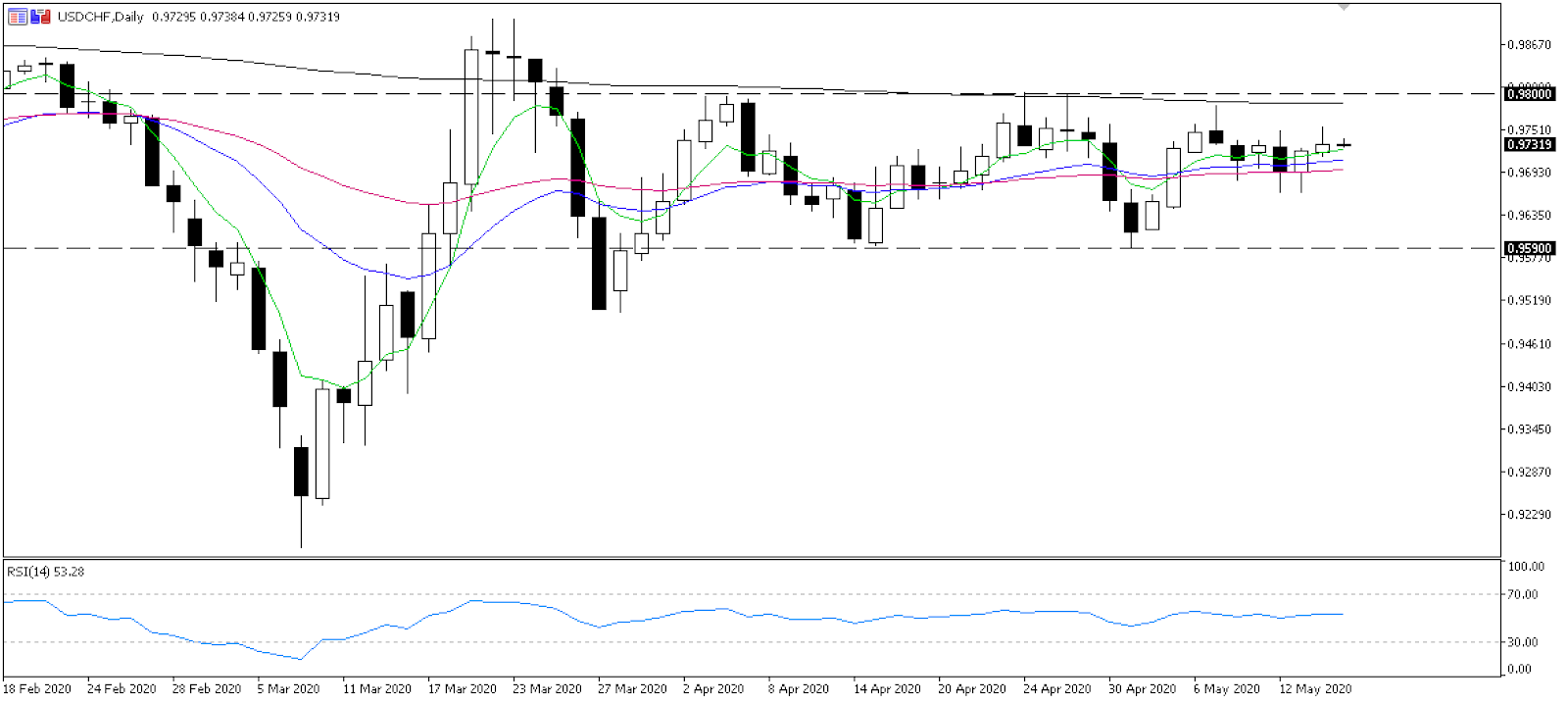 USDCHF
The set-up on USDCHF shows the safe haven Swiss franc (CHF) steady in a horizontal channel despite adverse economic conditions, which would typically favour a CHF safe haven flow.
USDCHF is capped in a channel between 0.9800 resistance and 0.9590 support, with the 14-day RSI at a neutral 53.28. The expected path for USDCHF would be lower, as the CHF tends to receive safe haven flows during uncertain economic times, with a pandemic, global lockdowns, and heightening geopolitical tensions. The Japanese yen on the other hand, also a safe haven currency, has seen gentle appreciation over the last few weeks.
We looked at the euro in CHF terms yesterday and found the pair had reached a suspicious floor just above 1.05, suggesting currency intervention from the Swiss National bank. We noted the SNB's sight deposits, typically seen as a vehicle for currency intervention, have been skyrocketing since March.
The outlook certainly favours USDCHF downside, however that might not give way until the SNB lets it. It's certainly a set-up to keep an eye on. If EURCHF breaks below 1.5000, USDCHF will join the ride.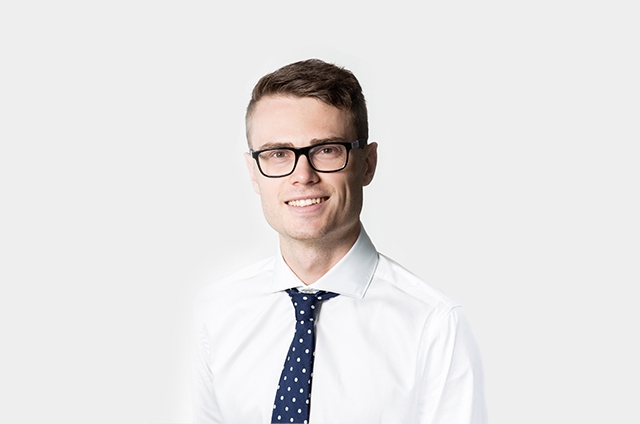 Sean MacLean
Research Strategist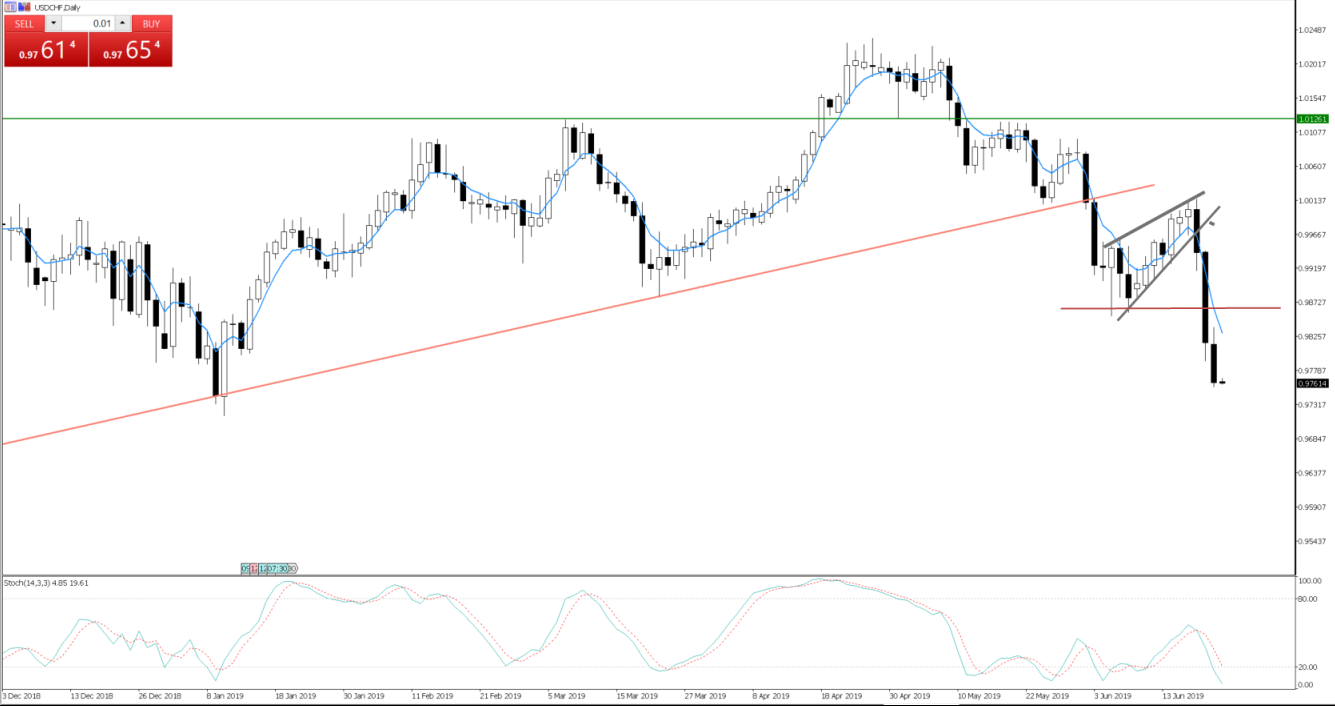 Chart of the Day: USDCHF
There are several charts I could have picked as the Chart of the Day, including Bitcoin, gold, EURAUD (bullish) and AUDCAD (weekly). However, it's the USD that's the weakest link in G10 FX, with the most significant falls in the past five days seen against the NOK and CHF.
The five-day exponential moving average (EMA, blue line) is headed sharply lower, defining the flow, and it feels like traders will continue to use rallies into this average to establish new shorts positions. On the weekly chart, we saw an outside period similar to the price action on the USDX, which is another chart to focus on this week highlighting that the bears have strong control here.
Fundamentally, the debate has shifted to whether the Federal Reserve lowers the fed funds rate by 25- or 50-basis points (bp) at the 31 July meeting. As such, this week's G20 summit in Osaka, Japan, will be key in answering this debate. Expectations for a firm commitment from Donald Trump and Xi Jinping to get negotiations back on track are low, so it seems fair that the markets are pricing in 31.5bp of cuts for the July FOMC meeting. That means one cut is fully priced, but there is a 25% chance of a 50bp.
The economic data will also help decide this, notably the outcome from the US payrolls, although we'll have to wait until 5 July for that. Fed Governor Jerome Powell speaks 3 am AEST Wednesday, and that could be a volatility risk for traders. But it's unlikely that we'll get too much colour from his FOMC press conference.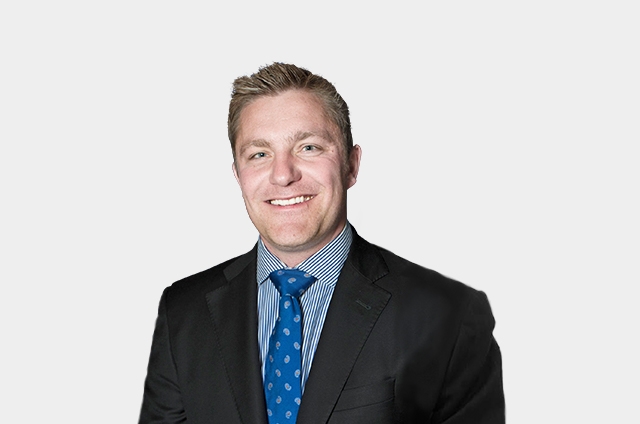 Chris Weston
Head of Research