View pairs and instruments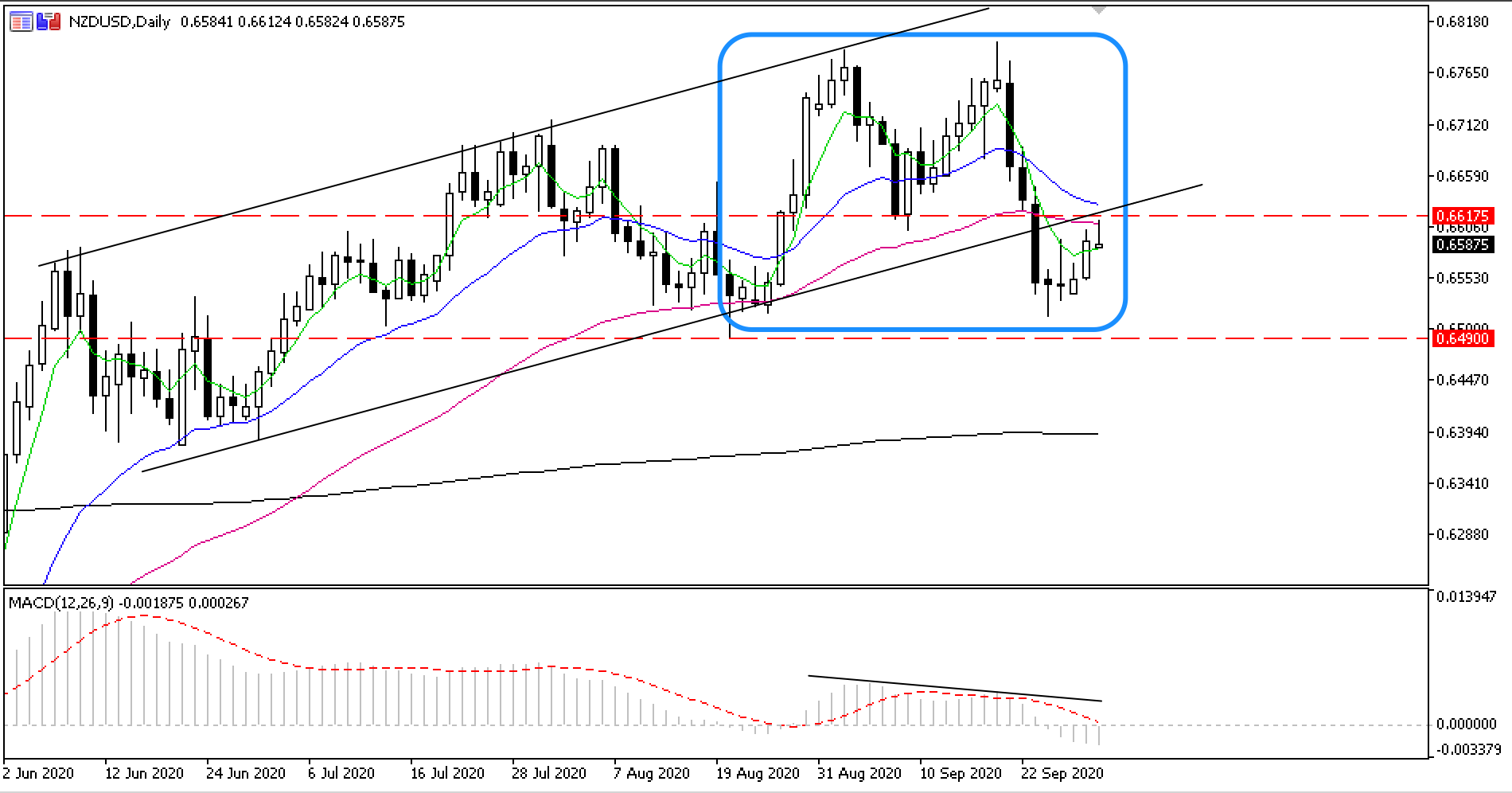 Review: NZDUSD double top plays out. What's next?
Last week I identified a double top formation coupled with bearish divergence on the NZDUSD daily chart. As price approached and fell through the neckline at 0.66175, selling pressure kicked in and the bears took this one back towards the August lows around the 0.65 handle.

Well it all played out as the bears may have expected, although we didn't quite reach my target of 0.64900 - a reminder to myself to set my take-profits at about 80% of an expected price move, as countless others may have algos set to kick in just above such targets.
But the forming double top pattern wasn't the only bearish signal - there was further conviction with bearish divergence appearing on the MACD oscillator (lower pane). We saw a lower high for the September bull run than that of August. This indicates a weakening trend and can signal a move lower.

The fundamental set-up helped too. We were also seeing US stocks move lower on risk aversion and election hedging, and in turn selling pressure on high beta currencies like the aussie, the kiwi, and emerging market currencies.

So is it back to the bull trend from here? Was this just a healthy correction - or are markets in for more volatility? A lot is certainly hinged on the US dollar outlook from here. If the greenback continues its downtrend, the NZD will gain in turn. But what we have seen in the asian session today is price move higher and test and reject both the June trend-line and the double top's neckline 0.66175 - which occurred as US stock futures slid during the first presidential debate.
If the bulls can't take out this level, price may hold in the lower range for some time yet. A break back into the ascending channel, and above the 50-EMA (purple) and the kiwi should have room to charge higher.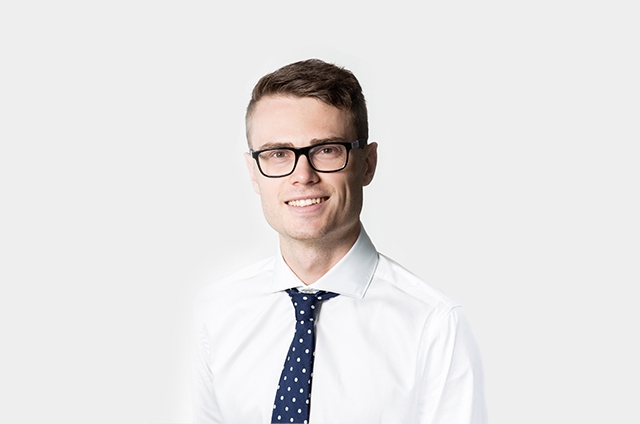 Sean MacLean
Research Strategist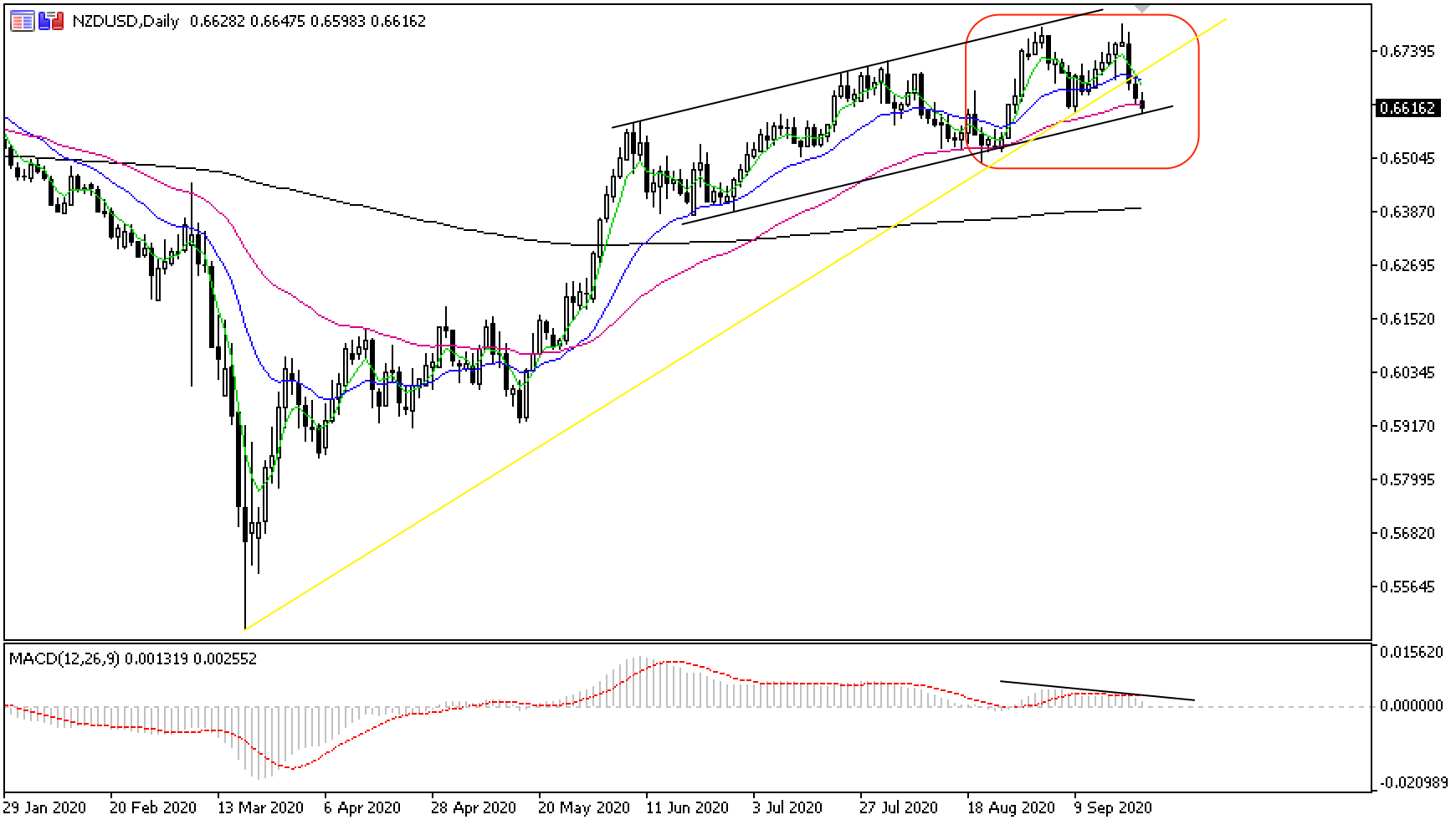 NZDUSD: Double top and bearish divergence
Bearish divergence and a double top formation threatens what has been a strong recovery for NZDUSD since its 11-year low in March. Will trend support hold or is the kiwi in for a bigger fall?

These are some big levels to break, so I'm awaiting confirmation on a daily closing basis before I take a bearish view here. I'm watching for a close below the 50-day EMA (purple) as well as the double top neckline at 0.66175. A break of the ascending channel will be further encouragement for NZD bears to take this one lower and if that happens, I'm targeting June resistance at 0.6490.

The MACD oscillator (bottom pane) reveals a lower high for the September bull run than that of August's. This is known as bearish divergence: it reveals a weakening trend and signals a possible move lower.

NZDUSD jumped from 0.6600 to 0.6647 this morning on a widely expected RBNZ decision to leave the cash rate at 0.25%, with its large scale asset purchase (LSAP) programme holding steady at a cap of NZD 100bn. Price quickly gave back most of its gains. The central bank has urged domestic banks to prepare for negative interest rates, which are expected in April 2021.
But the bigger driver here is the US dollar, which has climbed out of its multi-month range on the US dollar index (USDX) daily chart. As a fresh round of risk aversion sets in, markets have so far sought safety in the USD. Risk sensitive commodity currencies like the NZD and AUD have taken a hit in the process.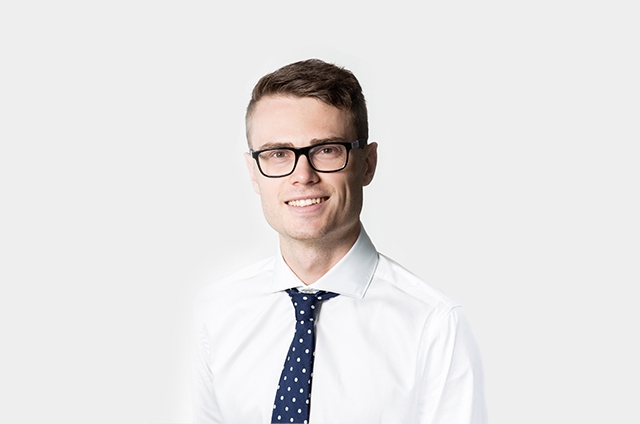 Sean MacLean
Research Strategist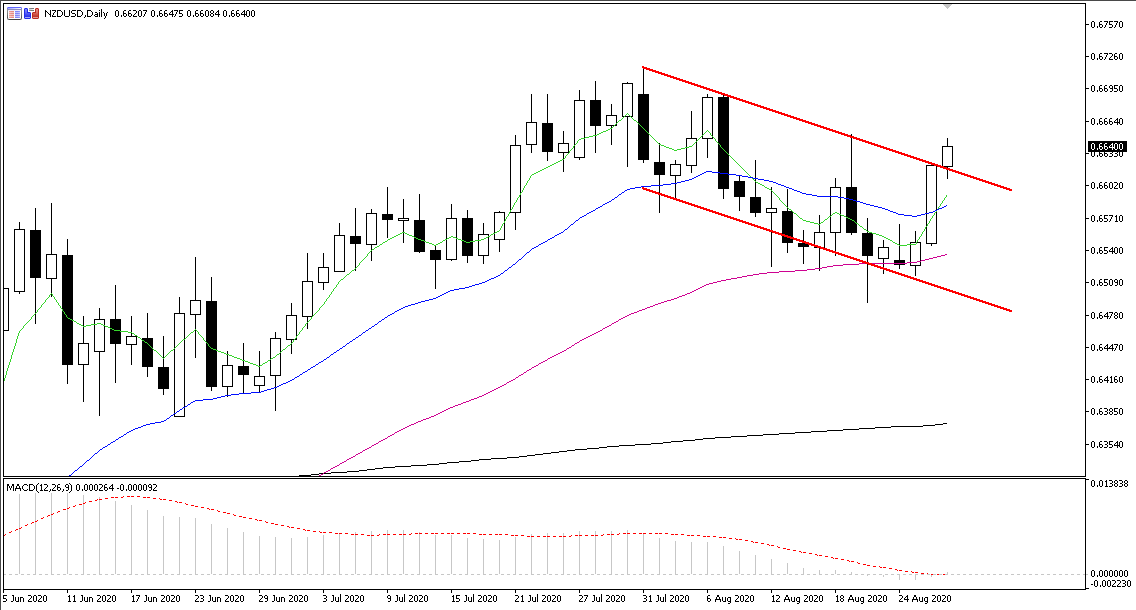 Will NZDUSD break the bear channel?
The New Zealand dollar (NZD) gained a cool 1.2% against the USD in yesterday's session, taking NZDUSD to the top of the descending channel. The kiwi has been offered down for most of August from the 31 July high of 0.6715 to as low as 0.6488 last week.

For now, the NZD seems to be finding its feet again on USD weakness, however I am waiting to see what comes of US Fed chair Jerome Powell's speech tonight at the virtual Jackson Hole symposium. The speech could be a catalyst for the next US dollar move, either higher or lower, and could be a make or break for this descending channel. I'll await a close above the channel on a daily closing basis for confirmation of a breakout.

A super dovish RBNZ has driven the kiwi's recent decline. The central bank ramped up its QE program this month to NZ $100bn from a previous limit of NZ $60bn. It also committed to an historic low cash rate of 0.25% until at least March and from there, has asked domestic banks to be prepared for the prospect of negative interest rates. With some of the major NZ banks now forecasting a negative cash rate from next year, the RBNZ seems to be on a path of extreme currency debasement.
With a falling USD, the RBNZ seems determined to limit any currency appreciation, probably because the island economy is heavily dependent on exports. Although, if we get news that the US economy will run hotter longer from Powell tonight then the kiwi may just fly... for now.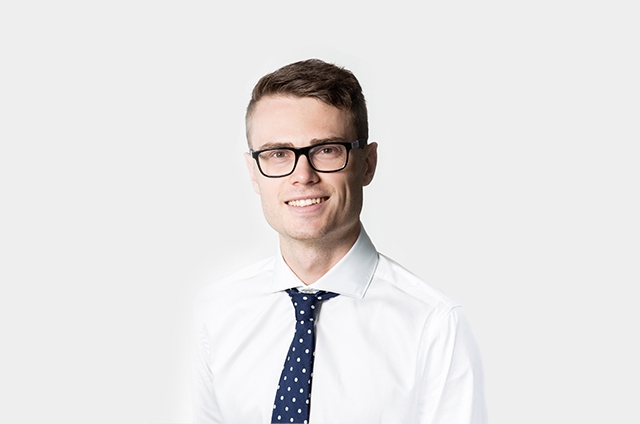 Sean MacLean
Research Strategist