View pairs and instruments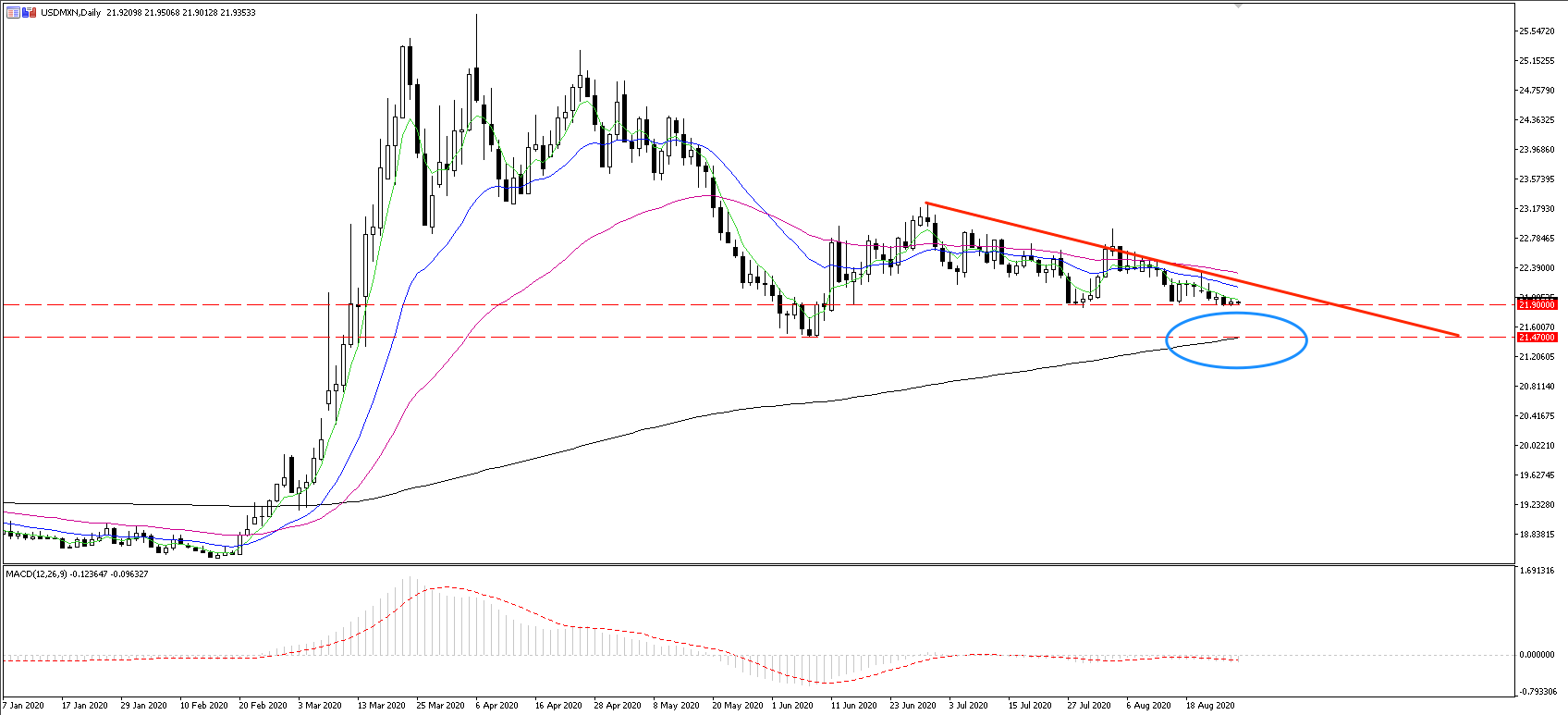 USDMXN: eyeing a move towards the 200MA
USDMXN is hovering just above 21.9000 support after modest losses so far this month as the US dollar has remained subdued, with favourable short-swap rates contributing to the selling pressure. Price has tested 21.9000 support on several occasions over the past two weeks, so what could breaks this and cause a move lower?

Fundamentals

Emerging market currencies were weaker on the day yesterday, with the Mexian peso (MXN) and the South African rand (ZAR) down a modest 0.13% against the US dollar. The Brazilian real fell further, down 1.84%. Yet the US dollar index was lower on the day, with the GBP, JPY, and CAD all making gains against the greenback.
Powell's speech at the virtual Jackson Hole symposium tonight is a major catalyst for the next US dollar move. Traders are seeking clarity on the Fed's policy framework review and whether the FOMC is willing to let the US economy run hotter for longer. If markets get confirmation of average-based inflation targeting or even more talk about yield curve control (YCC), the USD will likely find sellers and USDMXN may well fall through 21.9000 support. But if the speech doesn't provide the clarity markets want, we could see some risk unwinding and USDMXN move higher again. Certainly a potential volatility event to consider risk exposures over.
Then there's the carry trade, which keeps USDMXN an attractive pair due to the favourable swap rate paid for holding short positions overnight. Provided price doesn't move too much against you, the carry trade can be popular for traders seeking payment in a longer term position. Although interest rates in Mexico have fallen to 4.5%, an attractive interest rate differential remains against the USD's 0.25% or even the EUR's 0%.
Technicals

For confirmation of a move lower, I'm looking for USD weakness and a daily close below 21.9000 support. From there, I'm eyeing a move towards the June lows around 21.4700 and the 200-MA (black line), where USDMXN could carve out a fresh support level. Powell's Jackson Hole address could inspire the next move here. Keep watch.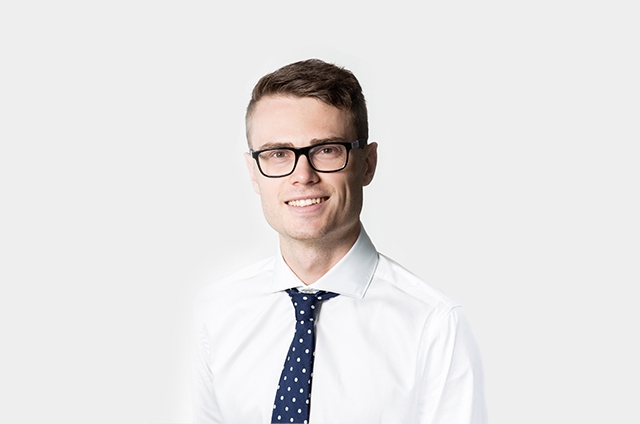 Sean MacLean
Research Strategist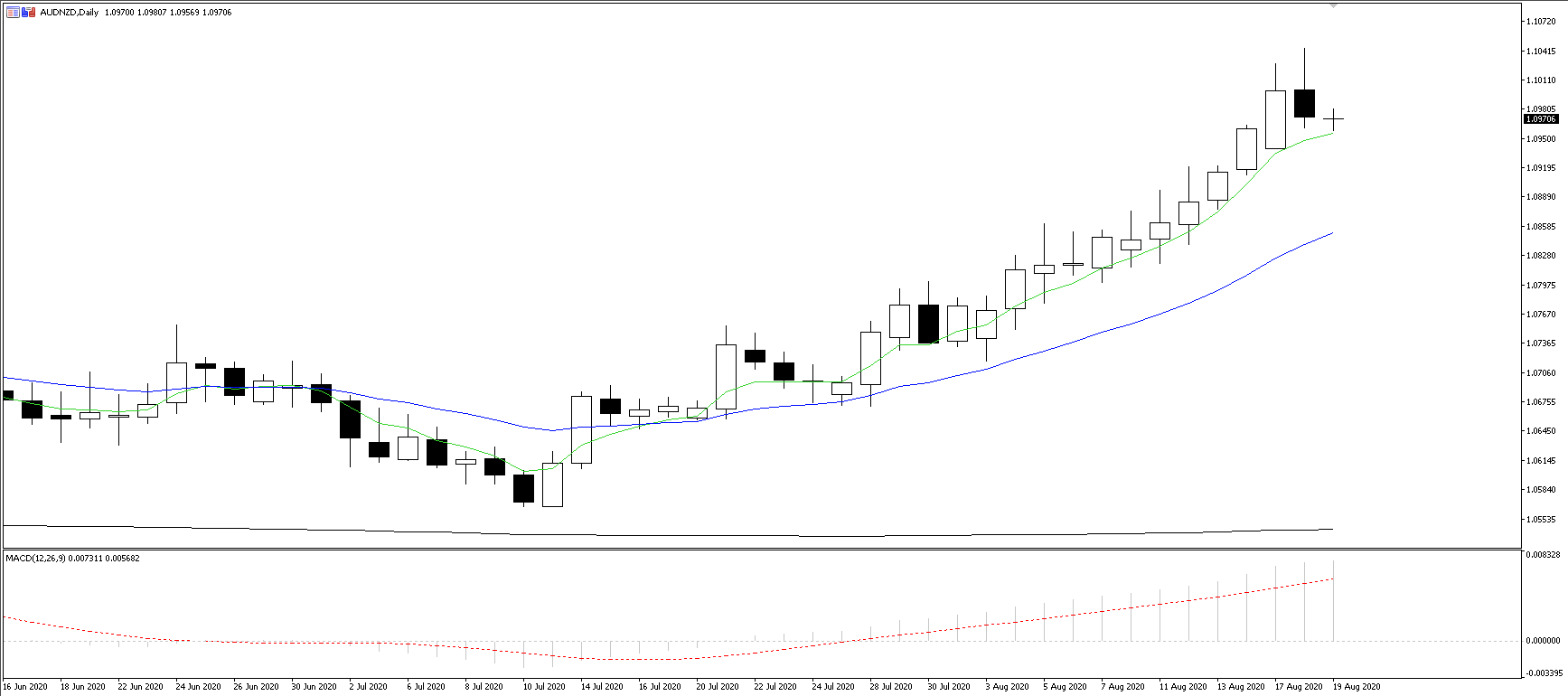 AUDNZD rallies on super dovish RBNZ
AUDNZD closed above 1.10 Monday for the first time in two years but cooled in yesterday's session. Both currencies were higher against the USD on the day but the kiwi outpaced the aussie. The AUD was buying 72.5 and the NZD 66 US cents.

This rally is mostly a story of central bank divergence. The RBA has made it clear they're done easing unless the outlook worsens, whereas across the Tasman the RBNZ seems to be on a path of increasing currency debasement.

Not only did the RBNZ ramp up its asset purchasing program to a limit of $100bn, previously $60bn, but negative interest rates now seem a greater possibility. The RBNZ has committed to holding the cash rate at a record low 0.25% until March 2021, but has been working with domestic banks to prepare for negative interest rates. This week, two major NZ banks announced they expect a negative cash rate in April 2021.

With a falling USD, the RBNZ will want to limit currency appreciation in order to keep NZ exports globally competitive.

Booming commodities also favour AUD outperformance in the long-run. Iron ore, one of Australia's most important exports, has hit US 122 per tonne, up from 2020 lows of $80.

Looking at the daily chart, although we saw a lower close on AUDNZD yesterday, the daily candle still posted a higher high and higher low against the previous day, so from that perspective price action remains supportive of higher AUDNZD. If looking for support on a move lower, 1.0950 (2018 resistance) could shape up as a near-term level. On a larger pull-back, I've got my eyes on 1.0830 - a resistance level from 2019 and May-June 2020.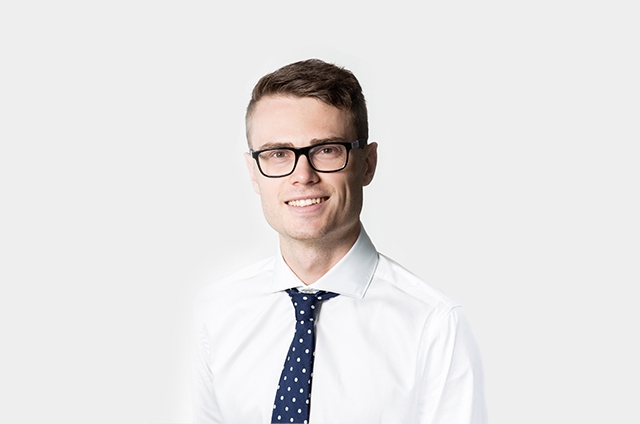 Sean MacLean
Research Strategist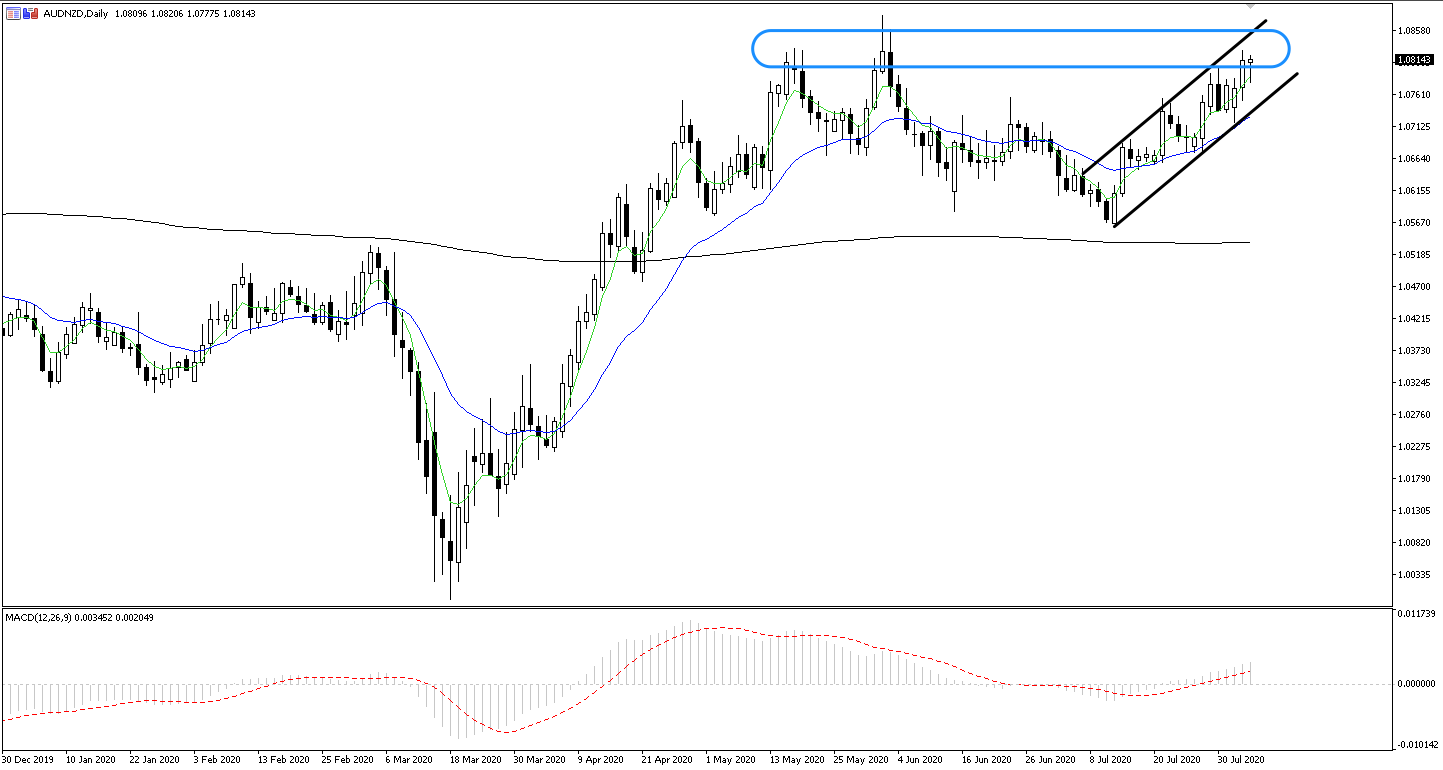 AUDNZD shrugs off kiwi unemployment beat
AUDNZD is moving back into its higher range, approaching multi-month resistance around 1.0830. The Australian dollar has gained despite the RBA's downward revision of its economic outlook yesterday. The currency continues to be traded as a global risk proxy more than a response to domestic affairs.

Victoria's lockdown has cast more uncertainty over Australia's economic recovery. The RBA yesterday revised its unemployment forecast, which it now expects to reach 10 percent. Its expectations for an economic bounceback in 2021 has been revised down from a seven to a five percent rebound. The central bank also announced it would ramp up its QE program, purchasing more Australian government bonds to bring rates back in line with targets.

Despite a more cautious central bank, the AUDNZD pair is partly a story of central bank divergence. The RBNZ is relatively more dovish. Its QE program is currently capped at NZ $60bn and has asked domestic banks to prepare for the possibility of negative interest rates next year. The central bank has made clear more easing is possible as required.

New Zealand unemployment printed lower than expected this morning, falling to 4% from 4.2%. Consensus expectations had been for an increase to 5.8%. AUDNZD fell briefly on the unemployment beat from above 1.08 to 1.0775 but quickly reclaimed the losses, with an increase in underemployment as well as pandemic wage subsidies likely masking a higher jobless problem in New Zealand.

Meanwhile booming commodity prices continue to support the Australian dollar.
The kiwi has in fact gained on the day so far (NZDUSD up), but AUDSD is gaining at an even faster pace, pushing AUDNZD towards resistance. So will it break higher this time and begin a move into 1.09, or reject the resistance level and sell off?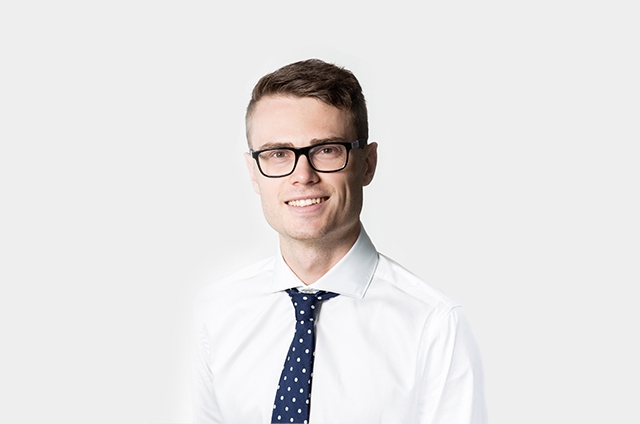 Sean MacLean
Research Strategist