View pairs and instruments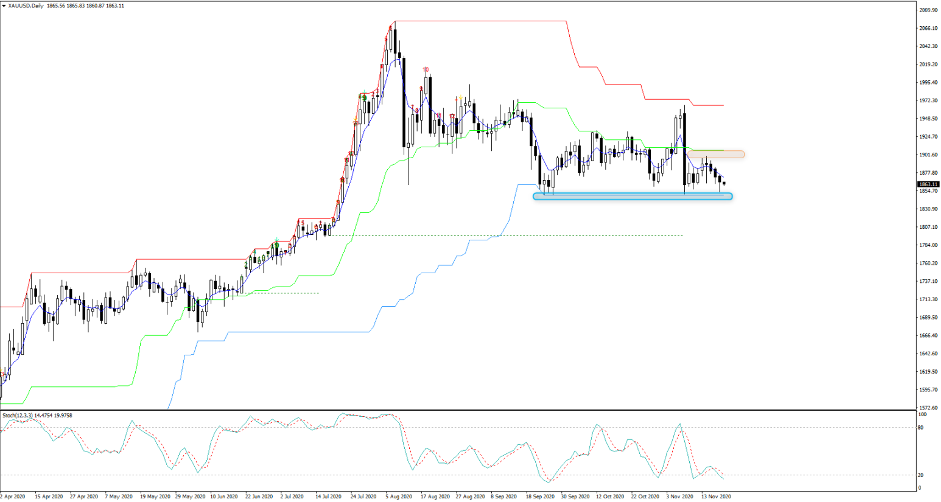 XAUUSD - 1850 the line in the sand
Sentiment towards the gold is as subdued as I have seen for many years and whether I'm looking at the options markets and the skew of put to call volatility, futures positioning or simply the outlook for 2021 from investment banks, gold seems to have lost its mojo.
There are certainly reasons to be cautious given the set-up we see on the daily chart of XAUUSD and should price close through 1850/48 (the blue shaded area) then we may see a reasonably quick move into 1837 (the 38.2% retracement of the March to August run-up), and even as far as the 200-day MA at 1794.
1850 is therefore the line in the sand, and one would expect stops to be lurking under here. What offers a belief that this will hold and we may see better times ahead is not just that positioning is clean, but that there has been renewed interest to sells USDs and while there is still a bit of time to go, the monthly chart of USDX is showing a sizeable bearish outside month reversal. If the USDX can head through 92 and the September low of 91.72 then XAUUSD will gravitate higher.
We are also seeing the bond market showing signs of life with 30-year Treasury yields falling faster than 10's. If we use this as a sign of the reflation trade which was supposed to negatively impact gold, then it's rolling over. Looking at 10-year US 'real' (or inflation-adjusted) treasuries rates, which have been such a strong fundamental driver of the gold market and we see real rates are consolidating and looking heavy. A break of the uptrend could be a strong bullish factor for gold as it reinforces the idea of gold as a hedge against falling returns in the bond market.
It's hard to get too excited about gold in this set-up, but the short-term fundamentals are warming to gold appreciation. As a CFD trader missing the initial move can be fine to get clarity the flow of capital is moving towards gold longs and from here we get greater clarity that price is ready to make an assault on 1900 and beyond.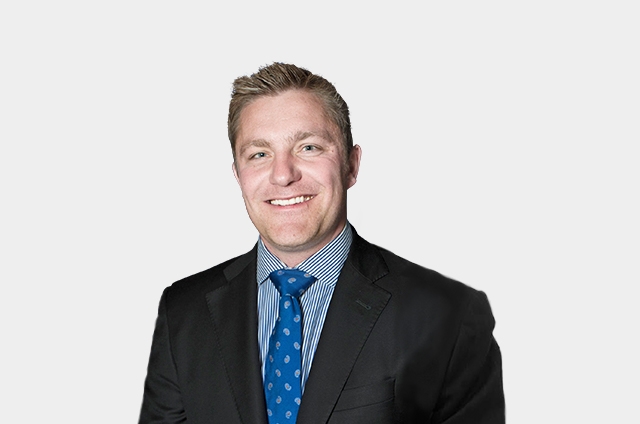 Chris Weston
Head of Research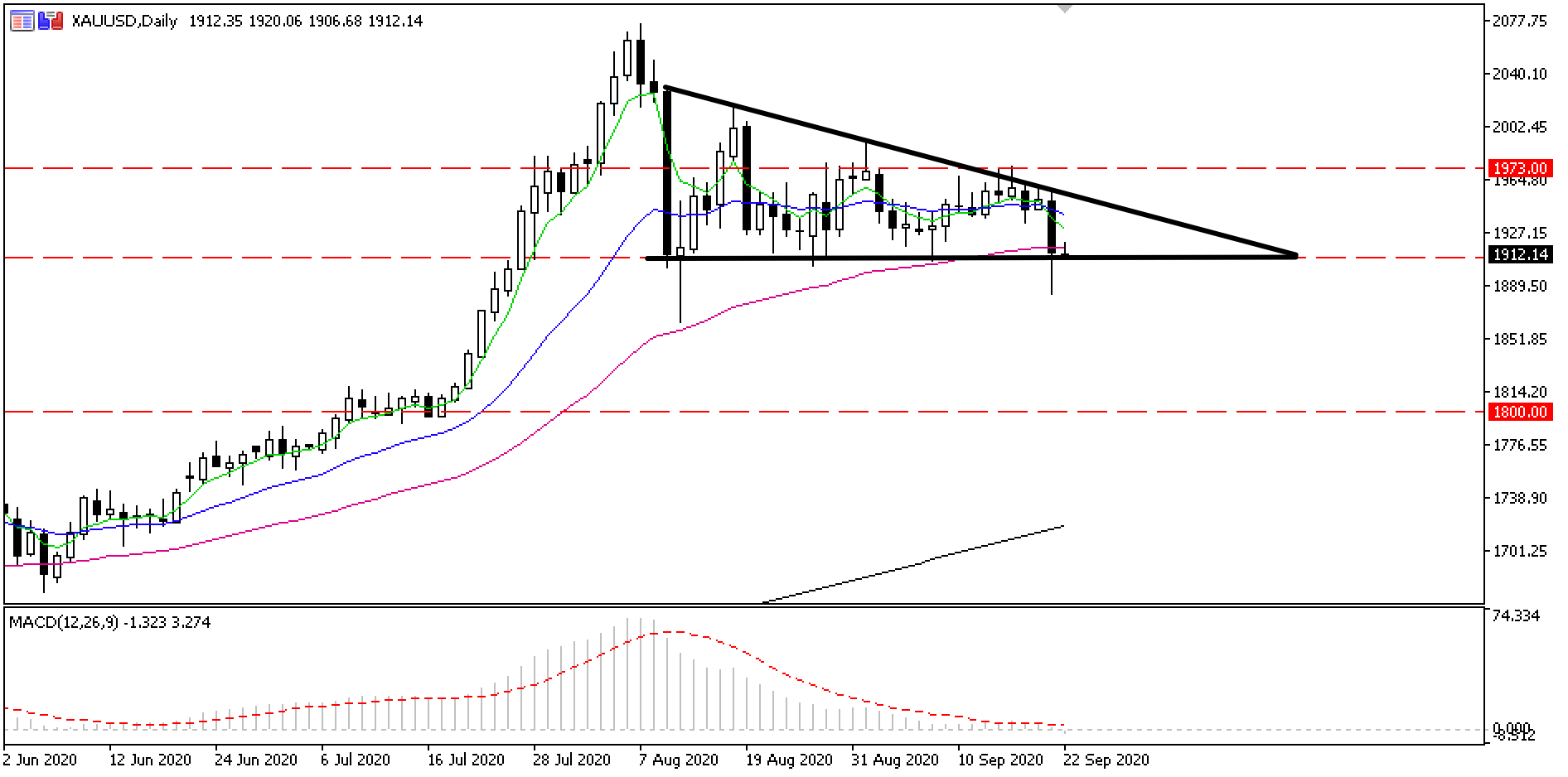 Gold hovers on support, eyeing a move lower
Gold (XAUUSD) has held mostly within a $60 range over the past few weeks between 1910 and 1970, but the range is narrowing with a descending triangle forming on the daily chart.
A risk-off day and a flight to USD safety yesterday saw a huge move lower in gold, which opened at 1949 and closed at 1912 on the day. Yet support around 1910 held once again, as it has since early August. Now that price is at the bottom of the descending triangle, it may only be a matter of time before the pattern breaks.

The fundamental outlook for gold remains bullish, think easy monetary policy, negative real treasury rates, and an uncertain recessionary backdrop. But even the gold bulls are probably wanting to see a stronger pullback - as such a move would likely increase the health of this long-term bull market.

For conviction of a move lower in the short-term, I'm looking for a daily close below 1910, which would break through the base of the descending triangle. If we enter a period of USD strength, I'd be eyeing support around 1800, but getting there would be a big move lower and remains a big if. Whereas if we see an upward break of the triangle pattern, I'm less convinced of bullish momentum here until we also see a break of 1973 resistance.
Of course gold will be driven by its usual fundamentals, but I think the likely circuit breaker here will be the US dollar.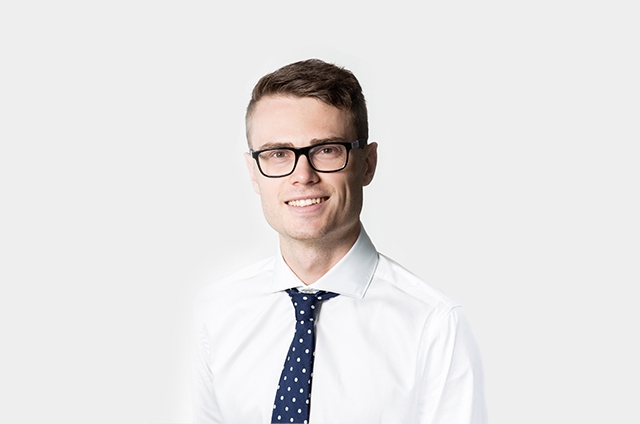 Sean MacLean
Research Strategist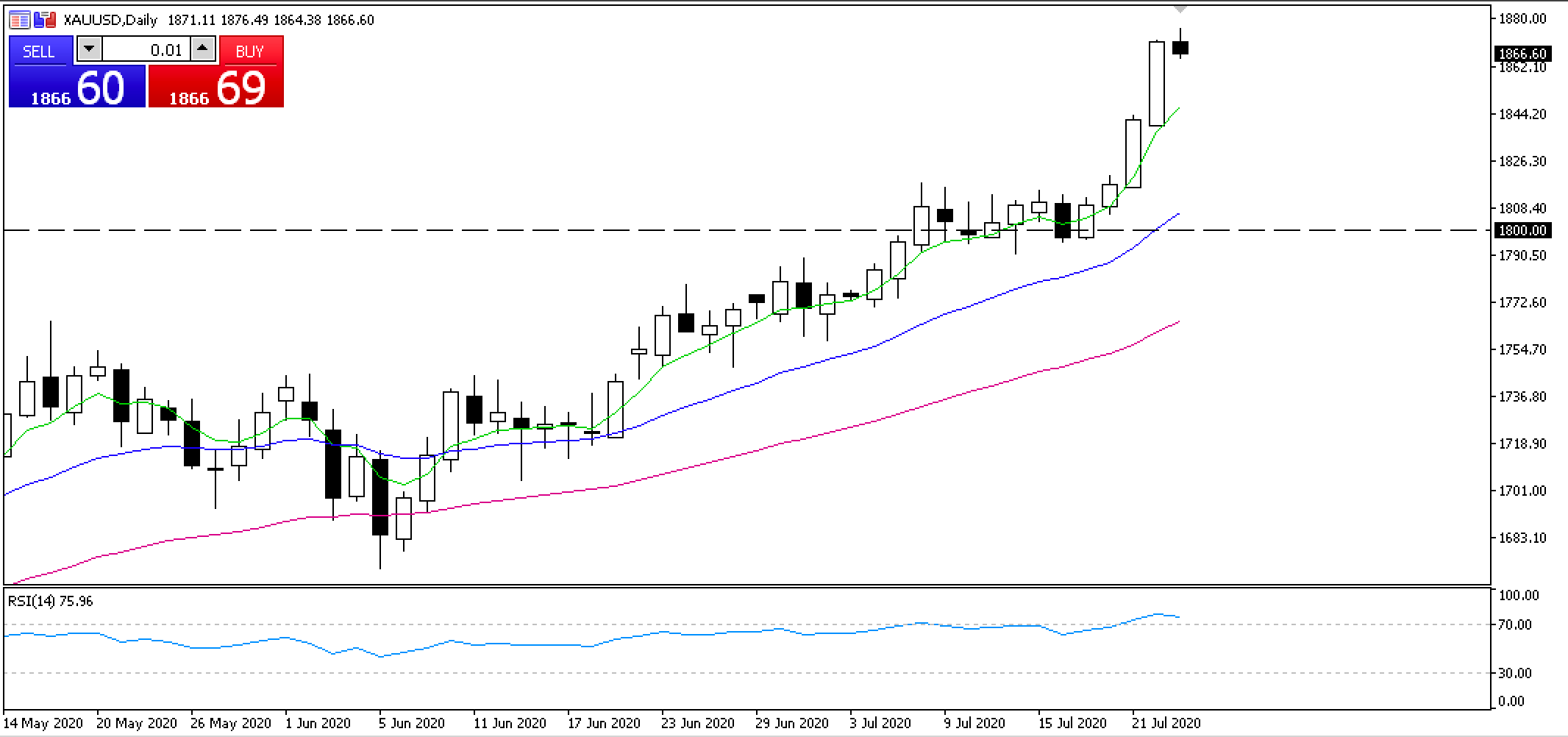 Gold rallying towards record high valuation
Gold took yet another run higher yesterday to close at 1872 USD. The record high of 1921, set in September 2011, is now just within reach.
Yes the persistent USD-weakness is at play here, but so are other circumstances that gold thrives in. Easy monetary policy across the globe, geopolitical uncertainty, and negative real yields on US Treasuries are all helping to push gold higher. In fact, the real yield (or inflation-adjusted nominal yield) on the 5-year US treasury fell a considerable 5bp on Tuesday - news the gold bulls took and ran with.
US Treasury real yields were little moved yesterday, yet gold gained more than 1.5% on the day. So this latest move feels like a momentum play, with many players jumping on board.
On the note of US Treasuries, there is increasing talk that the Federal Reserve could let inflation run beyond its 2% target in the future. This is significant, as the result down the track could be greater inflation expectations, which means lower real yields. Gold would benefit from that, so that's a development to keep on the radar.
Price is cooling this morning early in the asian session, and gold bulls will be watching to decide if this pullback is a buying opportunity, or if this week's 3.5% move has gone too far too quickly and price needs to correct itself.
The long-term outlook for gold really remains as bullish as ever, looking at the record high of 1921 and beyond.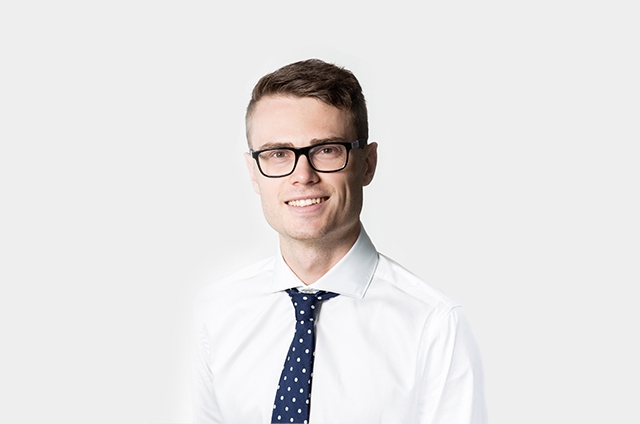 Sean MacLean
Research Strategist