View pairs and instruments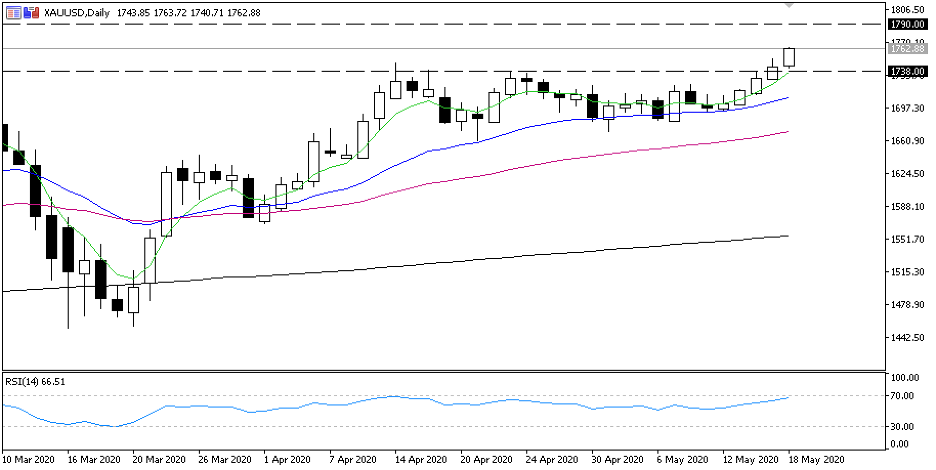 Strong start to the week for gold
Gold kicked off the week with some strong moves early in the asian session after a successful break above 1738 resistance on Friday.

Daily chart: XAUUSD. Chart source data: Metaquotes MT5
Gold is trading at a seven-year high, levels not seen since late 2012. I've noted the 1790 handle on the chart above as this was a strong resistance level when gold last traded this high. The precious metal may need strong conviction for a move above 1790 and into 1800.
As nice as gold looks in US dollar terms, it looks even better against the weaker currencies. Gold hit a record high against both the euro and the British pound on Friday, as the currencies continue to underperform. With Pepperstone, you can trade gold against the USD, AUD, EUR, GBP, and CHF.
The case for gold is increasingly bullish: the easiest global monetary policy in history, falling real yields on US treasuries, increasing geopolitical tensions between the US and China, and uncertainty around the pandemic and the economic downturn. Gold is the purest hedge, and I expect it to forge new all-time highs in US dollar terms over the coming years.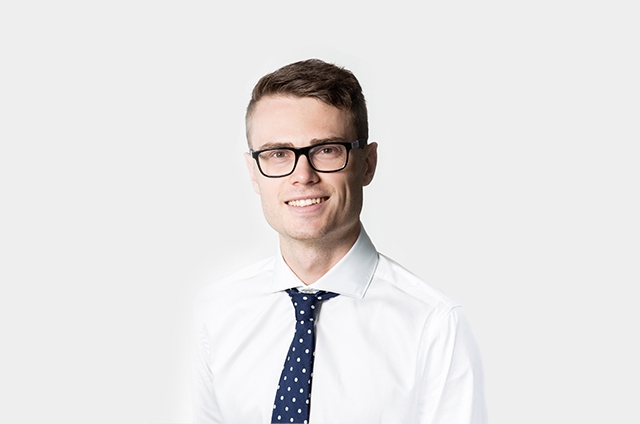 Sean MacLean
Research Strategist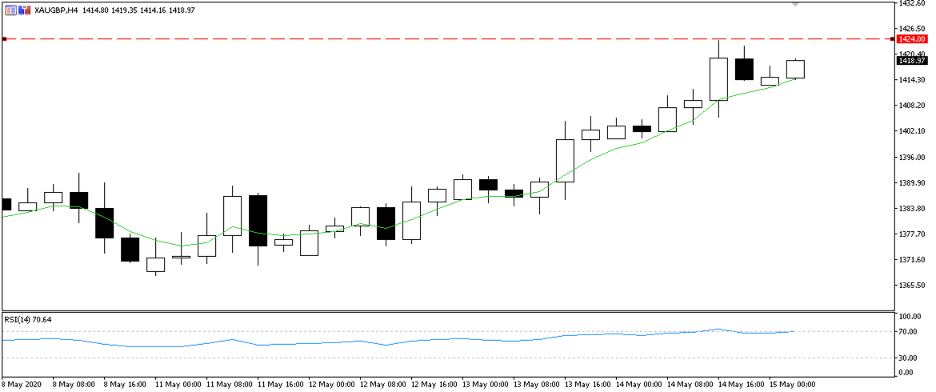 Gold charging to record highs against GBP
The case for gold is as compelling as ever, expected to charge to record highs over the coming years. As you carve out your trading edge, consider the precious metal against an under-performing currency, such as GBP, where gold has set a series of record highs since February.
Gold is thriving as a hedge against uncertainty. It's most often traded in USD terms (XAUUSD), but an expensive US dollar is preventing the pair from making new record highs just yet. At Pepperstone, we recently introduced gold in GBP terms (XAUGBP), which has set a series of record highs since March.
XAUGBP 4-hr chart: Gold has made considerable gains against the weak British pound over the last week. Chart source data: Metaquotes MT5
XAUGBP successfully broke above the 1400 handle on Wednesday and has powered higher since, setting another record high just above 1423 in yesterday's session before pulling back a touch.
As gold approaches 1738 resistance in USD-terms, it shouldn't be long before XAUGBP pushes above 1424 and sets yet another record high.
Gold as bullish as ever...
Gold rallied to all time highs in the years after the Fed's first round of quantitative easing (QE) in 2008. In response to this economic crisis, the Fed have ramped up their asset-purchasing program to QE unlimited and expanded into the corporate bond markets. This time, global central banks have slashed rates to near-zero in a coordinated move, with some implementing QE programs for the first time.
It's the easiest monetary policy the world has ever seen, and markets are starting to expect another round of easing, pricing negative rates in the US for the first time.
Add to this the immense uncertainty on the road to recovery and bubbling geopolitical tensions between the US and China as well as within the EU, and we have an environment that gold is ready to thrive in.


...GBP not so much
The British pound is under immense selling pressure as the Bank of England warns the country could face its worst economic crisis in over 300 years. The pandemic has devastated the nation, which faces a long road to recovery. Brexit negotiations with the EU continue to play out in the background, and crashing out of the EU with no deal remains a very real risk.
Cable (GBPUSD) traded to a five week low of 1.2165 yesterday, pushing XAUGBP to new highs. GPBUSD could be ready for another move lower after a double top formation on the daily chart. Definitely one to keep an eye on.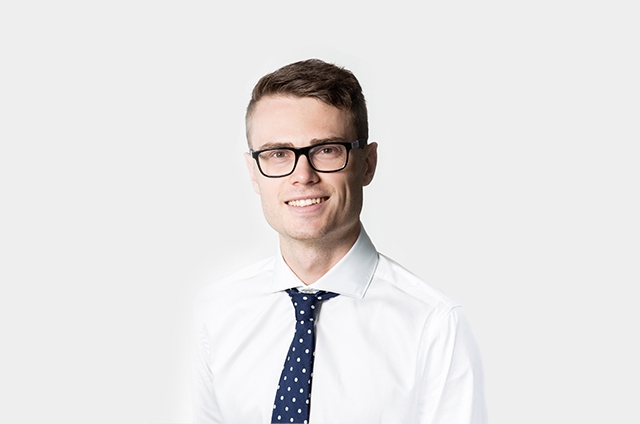 Sean MacLean
Research Strategist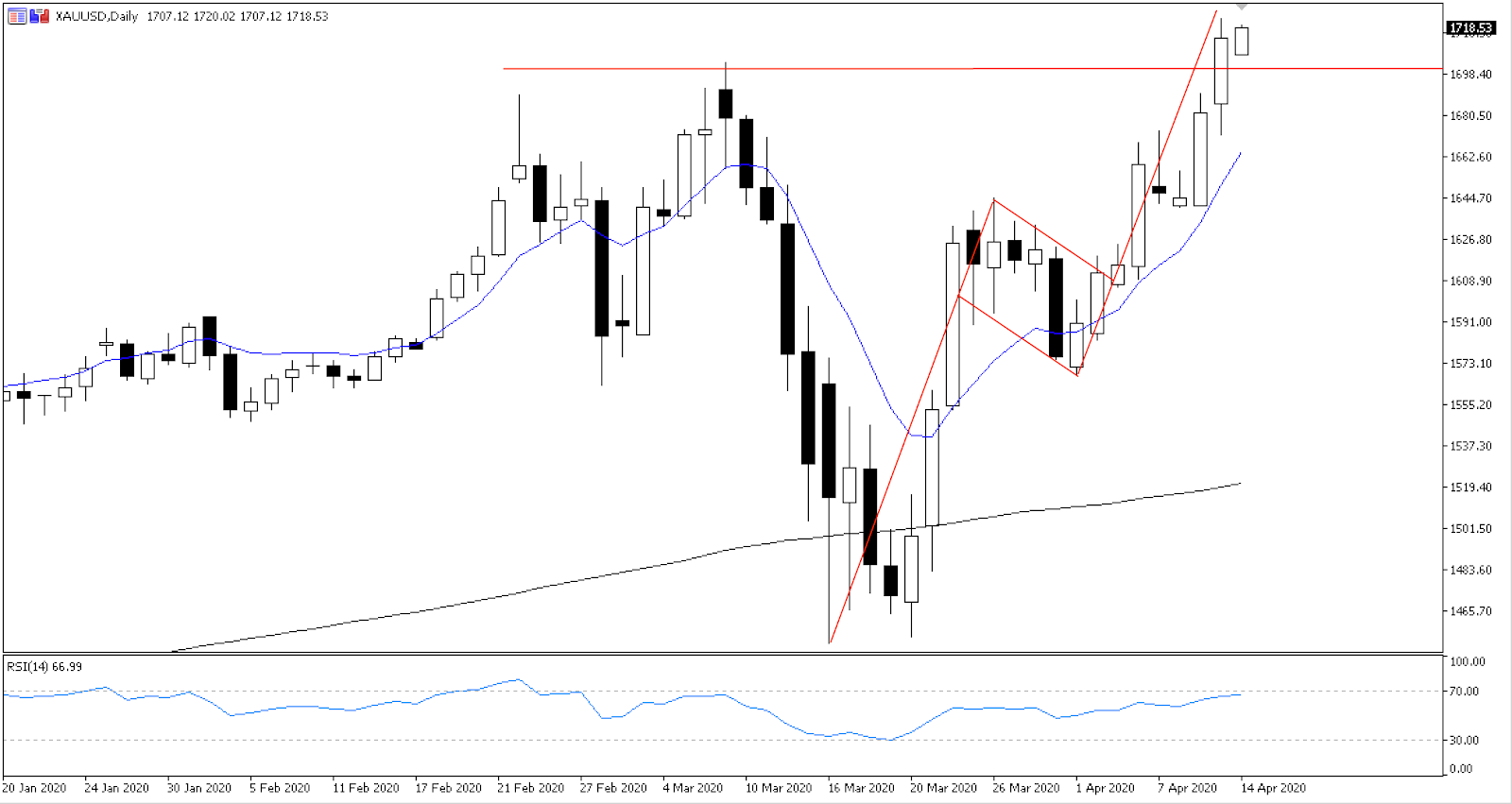 Chart of the Day: Gold surges past 1700 USD to seven-year high
Gold broke above the 1700 handle in Monday's session and powered on to the highest close since 2012: $1713.96 in USD terms. The precious metal received an instant bid in the early asian session Tuesday morning with the bulls keen on another run higher.

At a seven-year high, gold is in fairly unfamiliar territory having only ever traded above 1700 between August 2011 and December 2012. Two resistance levels from this period stand out: 1755 and 1790. A move higher and gold should respond to these levels as gold bulls try take this to new records. The record for XAUUSD of 1920.70 was set on 6 September 2011.
The bull flag pattern from mid-March implies a move higher. The flag pole represents a 190 point movement, which suggests a similar sized movement on the continuation toward 1755, the resistance level from 2011-12.
I'm still watching that 1700 level (horizontal red line), which was established as a firm support level during the 2011-12 highs. If gold is to hold above 1700 going forward, I'd expect eventual testing of this level to establish firm support, where a pullback to 1700 presents a buying opportunity. Below 1700, the 20-day EMA (blue line) offers support, currently at 1665.
Gold has received a lot of love lately, which could be partly from investors hedging risk as they move back into equities, particularly ahead of a very uncertain Q1 earnings season.
USD easing is helping
Pressure on the US dollar has eased considerably as the US Federal Reserve has introduced a raft of monetary programs, including USD-swap lines with global central banks, near-zero rates, and unlimited QE. With central banks around the world following suit, and higher inflation expectations keeping real yields low, the outlook for gold is really as bullish as ever.
As gold has strengthened, it has been particularly boosted in US dollar terms. Just as a bull flag appeared on the daily XAUUSD chart since 20 March, a bear flag can be drawn on the US dollar index (USDX) daily chart from the same date.
Have a look at gold in Aussie dollar terms (XAUAUD), and the story is less compelling. XAUAUD has been fairly flat over the past few weeks, and a strengthening AUD has subdued gains in gold. XAUAUD hit an all-time high late March, so when the Australian dollar settles again, I'd expect gold in AUD-terms to take out yet another all-time high, eyeing a move into 2800.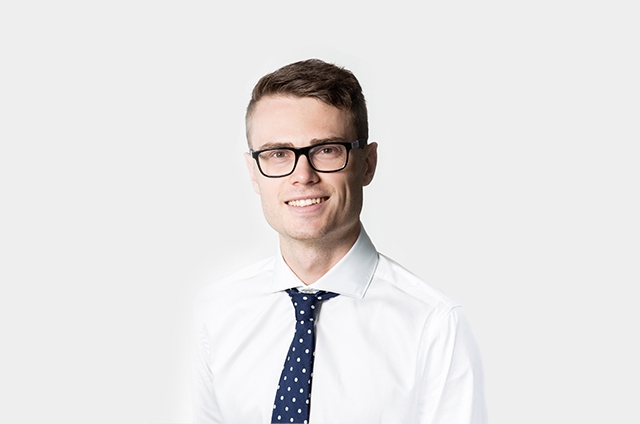 Sean MacLean
Research Strategist