View pairs and instruments
Bitcoin tumbles overnight, so what does the ascending triangle pattern mean?
Bitcoin fell as much as 500 USD overnight after one of the oldest bitcoin addresses moved some of the earliest mined coins for the first time. The move caused initial panic but the crypto has since regained some of its losses. Traders are watching the ascending triangle pattern for a breakout.

10k rejection
Bitcoin rallied to 10,000 USD in anticipation of the "Halving" event, a phenomenon that occurs once every four years whereby the reward for mining Bitcoin is halved. Traders were well aware that the crypto rallied to record highs in the year following the last halving event in 2016, so Bitcoin rallied a week before the halving event before cooling to as low as 8140 closer to the day.

Bitcoin has since held below 10k, withdrawing from highs at 9918, 9956, and 9892.
Ascending triangle
As price has drifted back towards 10k, an ascending triangle pattern has formed on the daily chart and can also be seen nicely on the 4-hr chart. Price is approaching the end of the triangle so we want to see a break soon. A break, confirmed on a daily closing basis, could indicate the next big move price movement.
Was Wednesday's dip a buying opportunity as bitcoin marches towards 10k again, or will traders remain spooked by early players liquidating coins, causing downward pressure on price?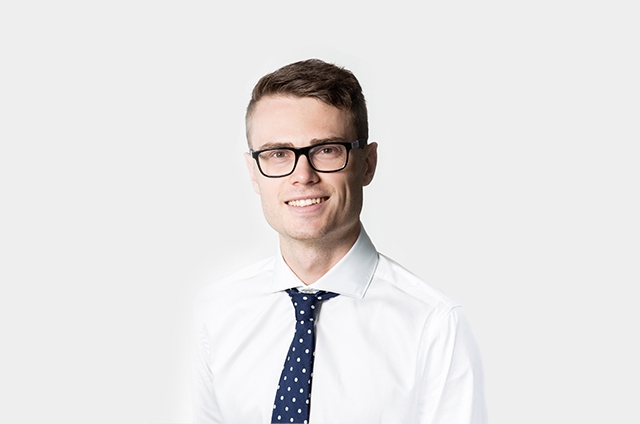 Sean MacLean
Research Strategist