View pairs and instruments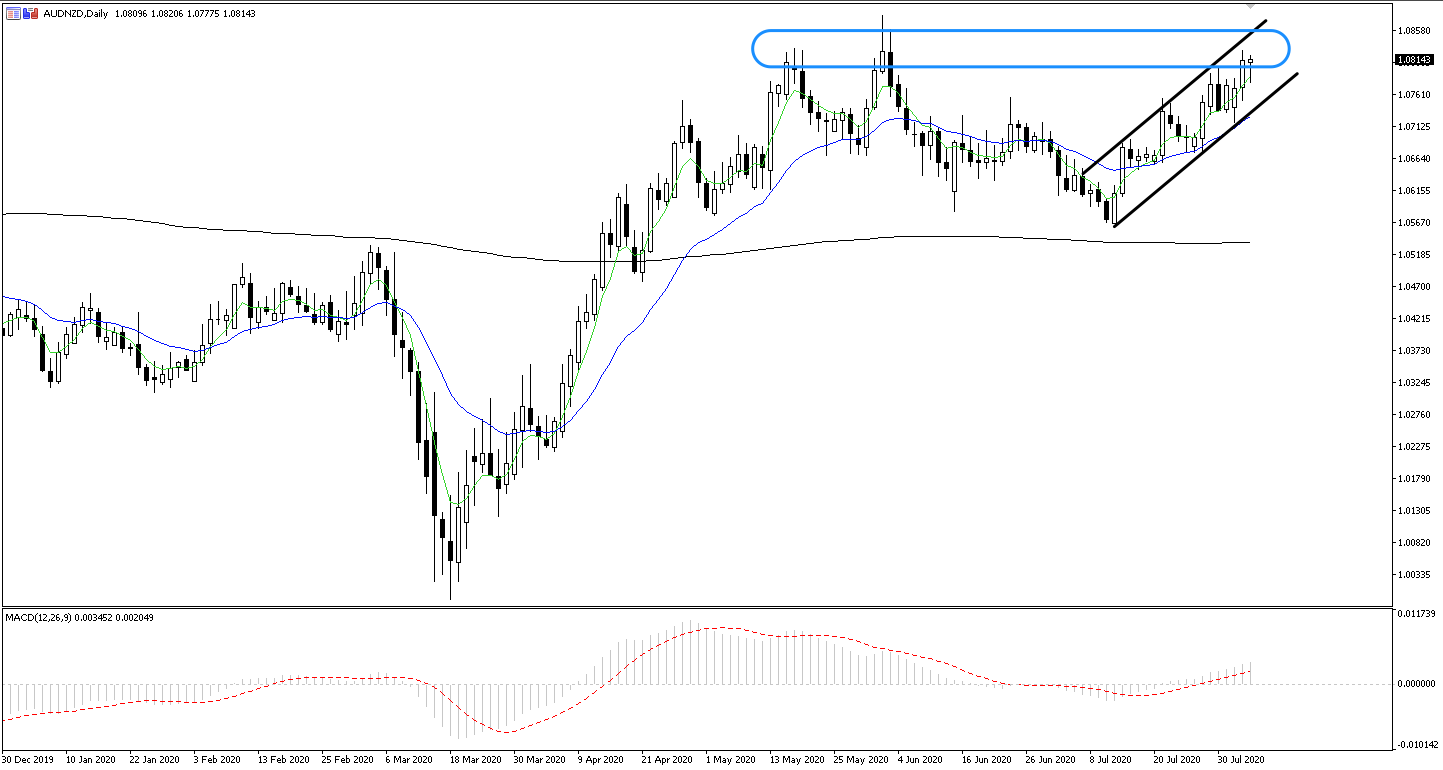 AUDNZD shrugs off kiwi unemployment beat
AUDNZD is moving back into its higher range, approaching multi-month resistance around 1.0830. The Australian dollar has gained despite the RBA's downward revision of its economic outlook yesterday. The currency continues to be traded as a global risk proxy more than a response to domestic affairs.

Victoria's lockdown has cast more uncertainty over Australia's economic recovery. The RBA yesterday revised its unemployment forecast, which it now expects to reach 10 percent. Its expectations for an economic bounceback in 2021 has been revised down from a seven to a five percent rebound. The central bank also announced it would ramp up its QE program, purchasing more Australian government bonds to bring rates back in line with targets.

Despite a more cautious central bank, the AUDNZD pair is partly a story of central bank divergence. The RBNZ is relatively more dovish. Its QE program is currently capped at NZ $60bn and has asked domestic banks to prepare for the possibility of negative interest rates next year. The central bank has made clear more easing is possible as required.

New Zealand unemployment printed lower than expected this morning, falling to 4% from 4.2%. Consensus expectations had been for an increase to 5.8%. AUDNZD fell briefly on the unemployment beat from above 1.08 to 1.0775 but quickly reclaimed the losses, with an increase in underemployment as well as pandemic wage subsidies likely masking a higher jobless problem in New Zealand.

Meanwhile booming commodity prices continue to support the Australian dollar.
The kiwi has in fact gained on the day so far (NZDUSD up), but AUDSD is gaining at an even faster pace, pushing AUDNZD towards resistance. So will it break higher this time and begin a move into 1.09, or reject the resistance level and sell off?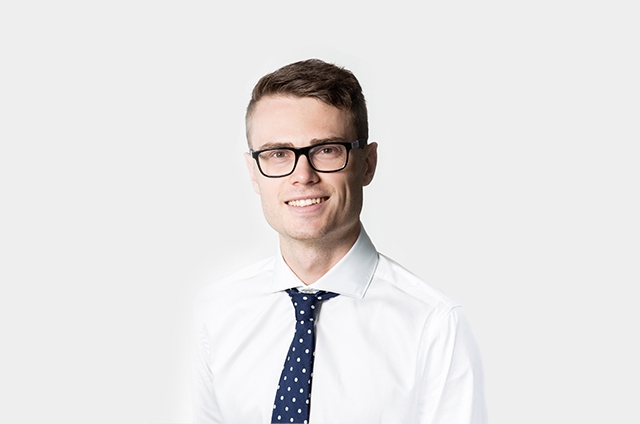 Sean MacLean
Research Strategist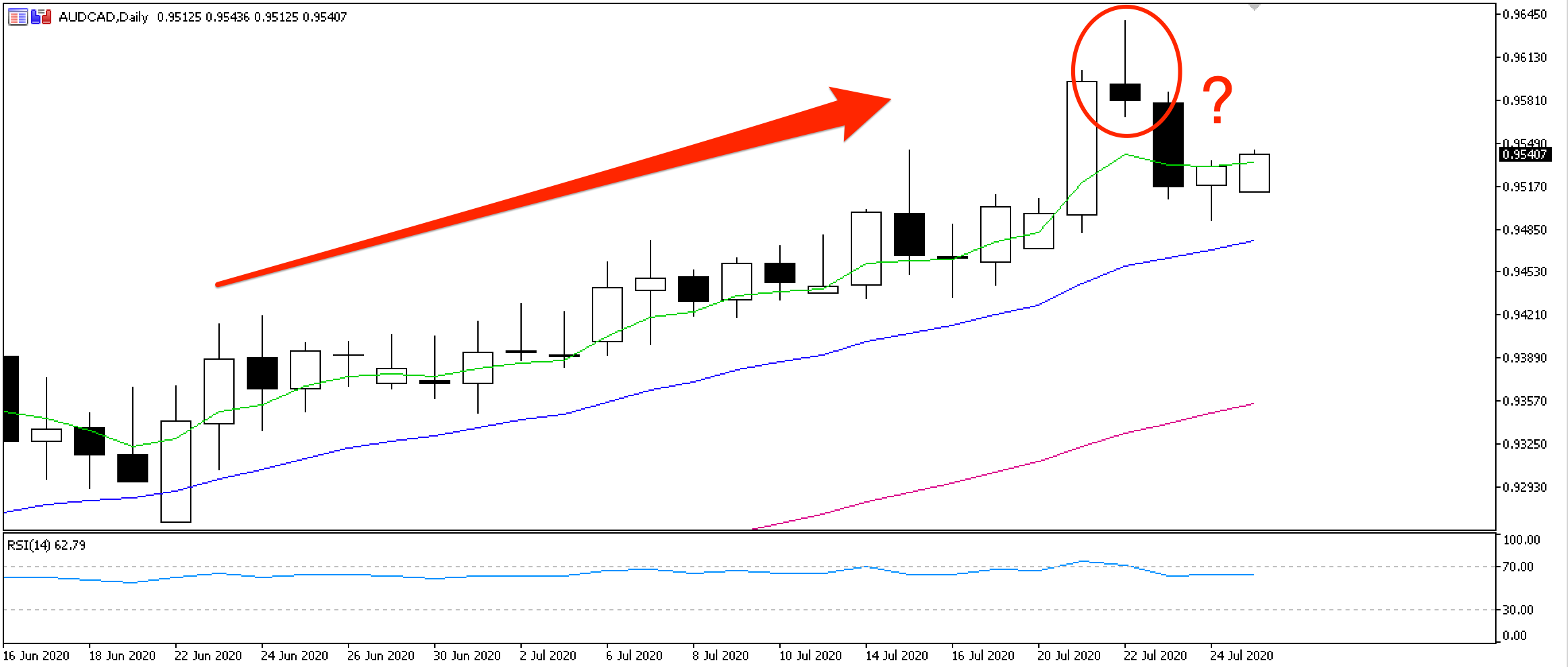 AUDCAD - exhausted bull trend or a buying opportunity?
Risk aversion kicked in briefly last week and caused a weaker Australian dollar, with a pinbar reversal candle appearing on the AUDCAD daily chart. The bearish signal was followed by a further selloff Thursday but markets settled on Friday, finding support around 0.95150, with the daily chart now posing the question: is this an AUDCAD buying opportunity or is that bull trend exhausted? Here's why I like AUDCAD.
Rather than the typical trade of Australian dollar in USD terms, I like AUDCAD because it pits one commodity currency against another. AUD price action is largely driven by commodity prices like iron ore, whereas the CAD is a petrocurrency and is largely driven by Western Texas crude (XTIUSD) prices.
From that perspective, we see a booming commodities market where iron ore has risen almost 10% this month alone. Great news for the AUD, the world's largest iron ore producer, which is also due to pick up business Brazil has lost due to mine closures during covid outbreaks.
But it seems to be a commodity boom that's leaving oil behind as lockdowns keep millions of people at home and prevent travel. XTIUSD futures have risen a touch this month but have been mostly flat around US $41 per barrel.
Wednesday's bearish candle on AUDCAD fulfilled its prophecy with a subsequent sell-off on Thursday, but does Friday's bullish pinbar candle suggest the bull trend is ready to resume? The pair has found some buyers early in the session this morning. Whatever your view, the commodity recovery is worth considering when trading AUDCAD.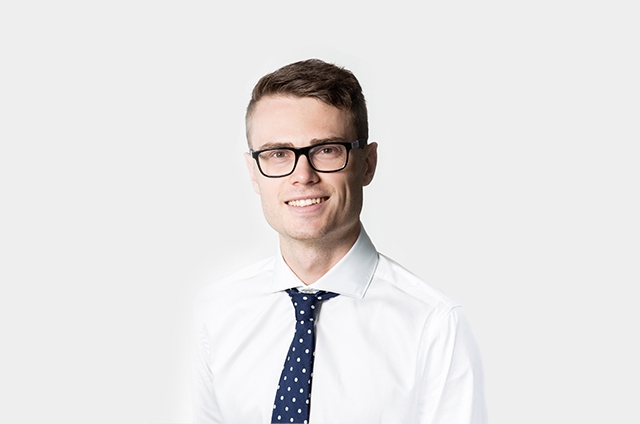 Sean MacLean
Research Strategist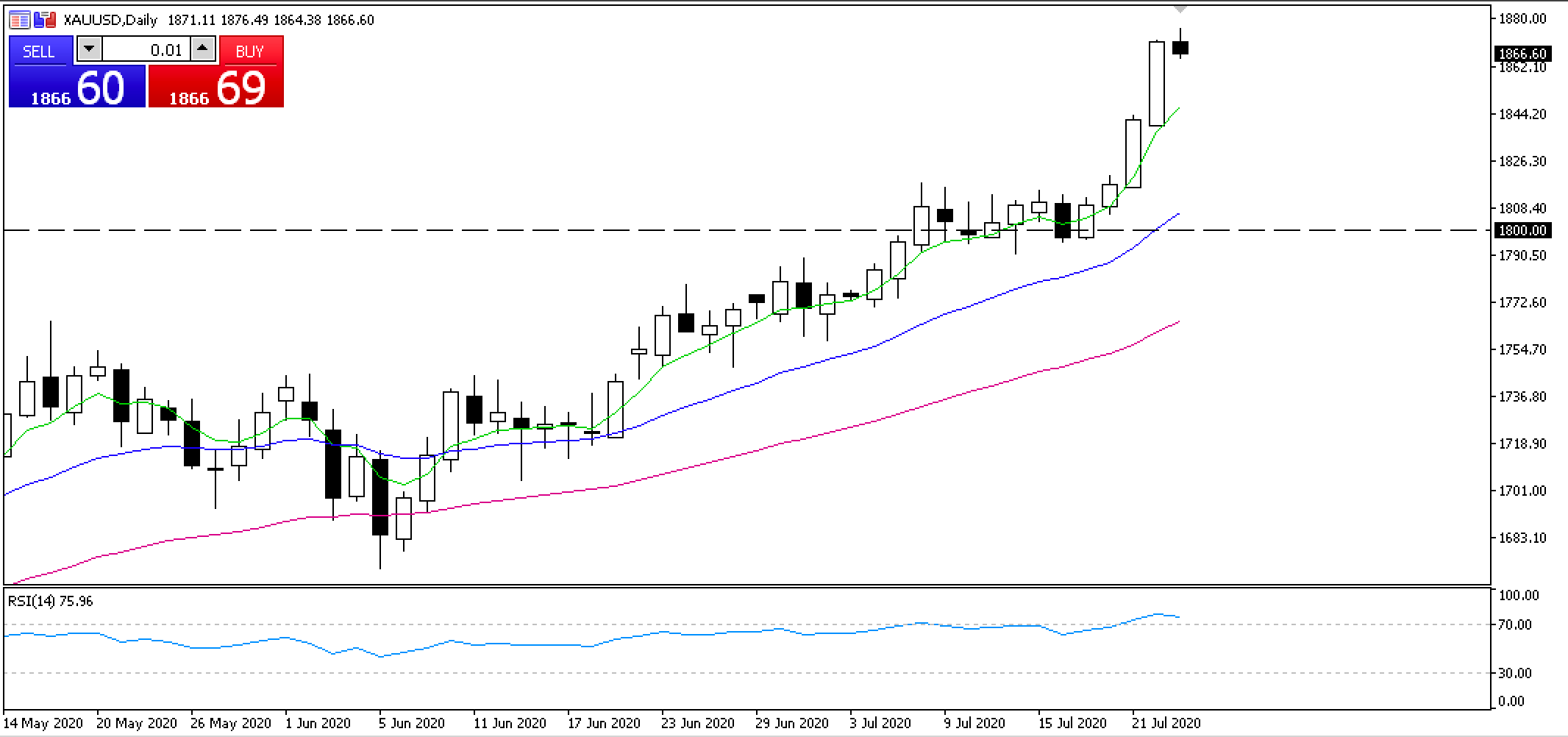 Gold rallying towards record high valuation
Gold took yet another run higher yesterday to close at 1872 USD. The record high of 1921, set in September 2011, is now just within reach.
Yes the persistent USD-weakness is at play here, but so are other circumstances that gold thrives in. Easy monetary policy across the globe, geopolitical uncertainty, and negative real yields on US Treasuries are all helping to push gold higher. In fact, the real yield (or inflation-adjusted nominal yield) on the 5-year US treasury fell a considerable 5bp on Tuesday - news the gold bulls took and ran with.
US Treasury real yields were little moved yesterday, yet gold gained more than 1.5% on the day. So this latest move feels like a momentum play, with many players jumping on board.
On the note of US Treasuries, there is increasing talk that the Federal Reserve could let inflation run beyond its 2% target in the future. This is significant, as the result down the track could be greater inflation expectations, which means lower real yields. Gold would benefit from that, so that's a development to keep on the radar.
Price is cooling this morning early in the asian session, and gold bulls will be watching to decide if this pullback is a buying opportunity, or if this week's 3.5% move has gone too far too quickly and price needs to correct itself.
The long-term outlook for gold really remains as bullish as ever, looking at the record high of 1921 and beyond.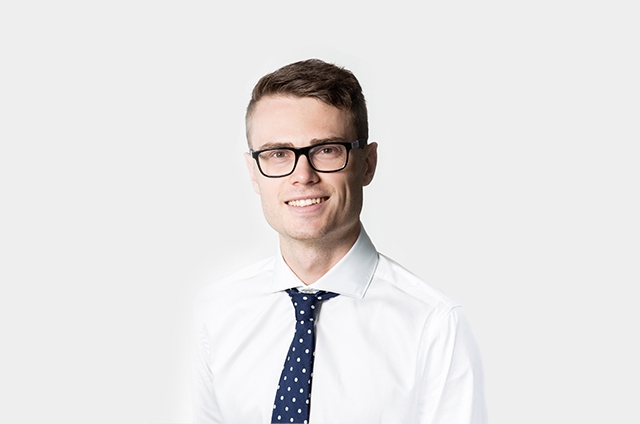 Sean MacLean
Research Strategist