Tarric Brooker
Hear from Pepperstone Talks speaker Tarric Brooker on uncharted waters and the return of risk.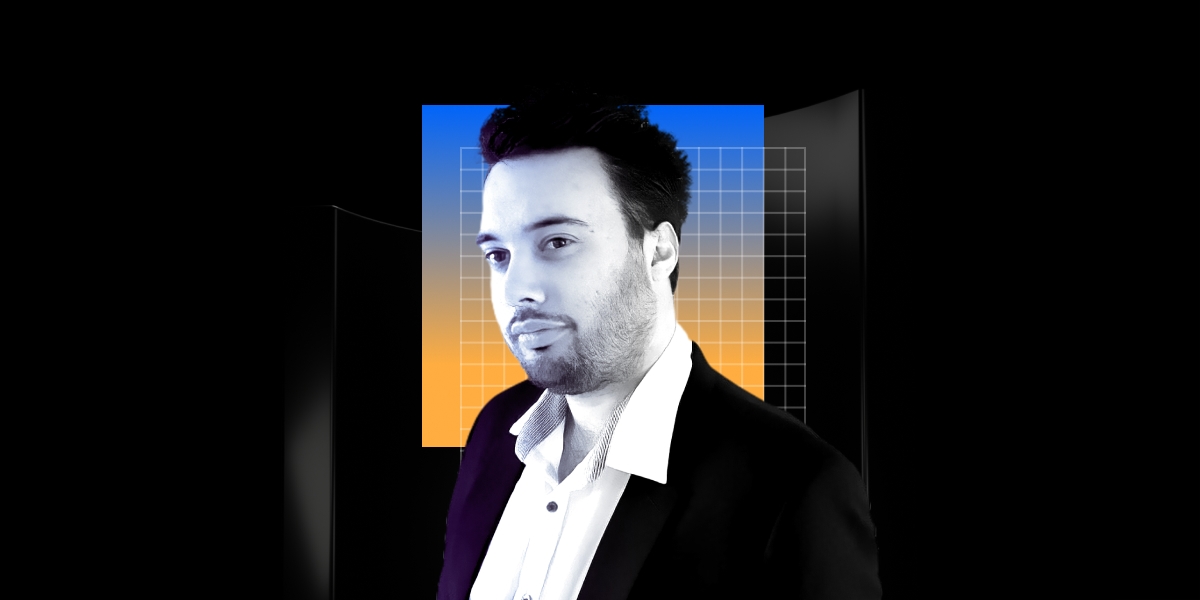 Uncharted waters and the return of risk
From increasingly entrenched core inflation to the inevitable deterioration of the U.S labour market, there are historic clues that can help give us an idea of what lays ahead. By looking at a number of different indicators and examining different scenarios from the mainstream to the extreme, Tarric explores the possibility of a data driven Fed Pivot.
With the Fed now in the rear-view mirror for the time being and risk returning with a vengeance, his presentation looks at the chance that inflation may continue to transform the investing and global macroeconomic landscape for years to come.
Who is Tarric Brooker?
Holding a lifelong fascination with politics, global affairs and economics, Tarric got his start in journalism covering US politics for the American press. Since then his work has been published on four different continents and been featured in media outlets across the English speaking world. In recent years his work on macroeconomics has gained him a sizable following on social media, as well as appearances on some of the top economics podcasts.
WHY PEPPERSTONE?
The tools you need to reach your trading potential
*These speakers are not endorsed by Pepperstone and any views they express are their own.