Richard Brennan
Hear from Pepperstone Talks speaker Richard Brennan on the trading opportunities that uncertainty brings.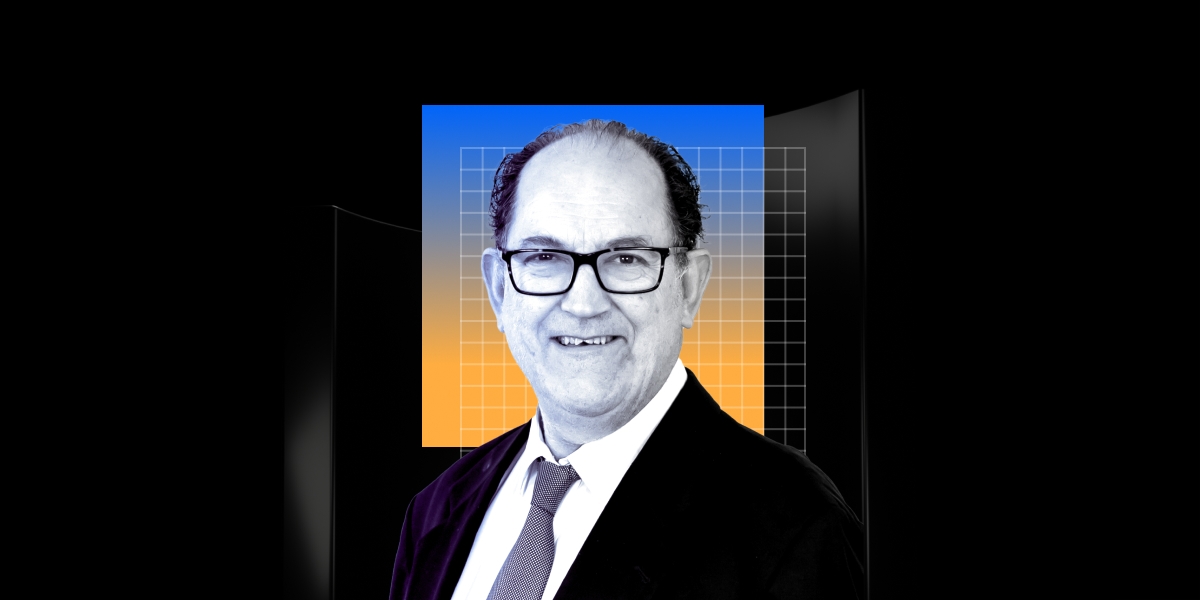 The trading opportunities that uncertainty brings
In his detailed presentation, Richard showcases the power of "trend following" during uncertain regimes. He also looks at trend identification and why you should avoid prescriptive visual methods, what we can learn from the human hearing when identifying trends and the importance of systematizing your decisions*.
Who is Richard Brennan?
Richard has had a long career in active trading and funds management since the 1980's acting as a CFO and Compliance Manager for a listed Responsible Entity (Trustee) in Australia and is a highly skilled risk manager with specialist expertise in portfolio 'tail risk protection'. "Richard has specialist expertise in diversified systematic trend following and is co-host of the popular Systematic Investor Series of the 'Top Traders Unplugged' podcast. He has also been featured in Michael Covel's Trend Following podcast and the 'Real Vision' podcast. He currently undertakes quantitative research on behalf of East Coast Capital Management (ECCM) which is a diversified systematic trend following fund based in Sydney, Australia.
WHY PEPPERSTONE?
The tools you need to reach your trading potential
*These speakers are not endorsed by Pepperstone and any views they express are their own.