Mandi Rafsendjani
Hear from Pepperstone Talks speaker Mandi Rafsendjani on tips for keeping a strong mindset to successfully navigate volatile markets.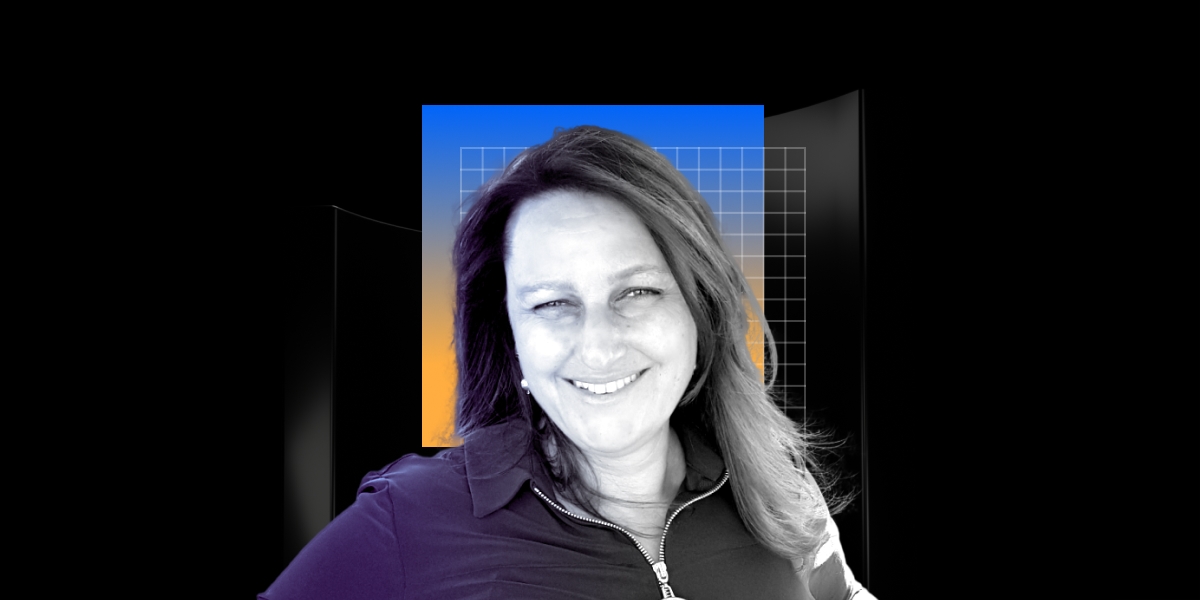 Tips for keeping a strong mindset to successfully navigate volatile markets
Emotions can be incredibly destructive to our trading career and that's why so many traders fear their own emotions even more than public speaking.
There is nothing inherently good or bad with experiencing emotions, but if they skew our perspective and so trigger self-sabotaging behavior like going on tilt, cutting profits short and letting losses run, well then obviously we've got a problem.
In her presentation, Mandi shares three simple step process that will help you practice your emotional fitness so that you can always keep a cool head and explore the opportunities these markets present.
Who is Mandi Rafsendjani?
Mandi is an active DAX trader and a Trader Performance Coach. By understanding the mental and emotional skills required for successful trading she empowers traders to improve their performance by helping them to optimise their decision-making process. Her unique approach combined with decades of experience as both a trader and a certified professional coach Mandi has had remarkable success with institutional clients, hedge funds, prop traders and private individuals around the globe.
WHY PEPPERSTONE?
The tools you need to reach your trading potential
*These speakers are not endorsed by Pepperstone and any views they express are their own.