See a world of opportunities. Trade the possibilities.
Razor sharp pricing, low spreads, fast execution. Regulated in 7 jurisdictions and chosen by 400,000 traders globally.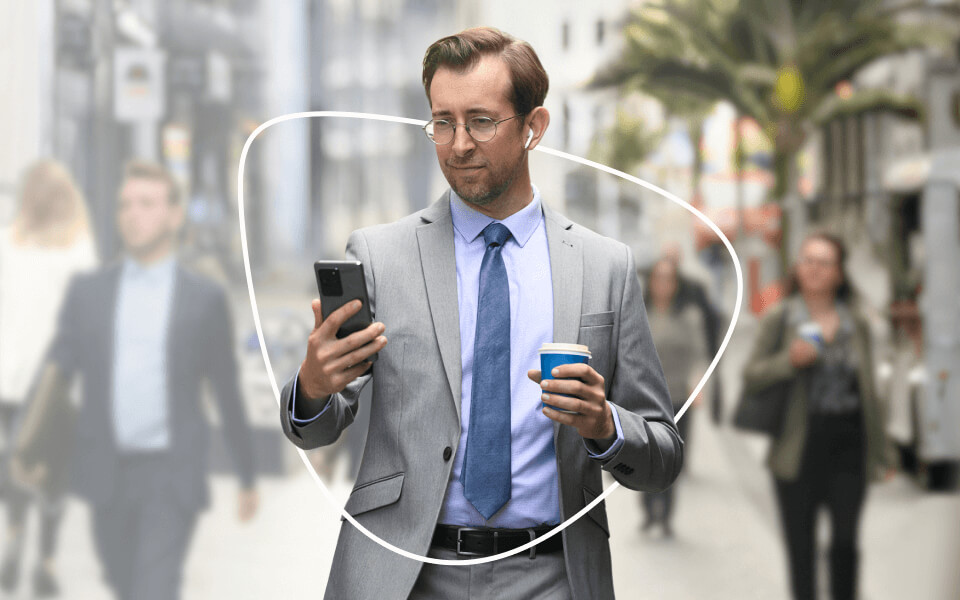 We understand the mindset of a trader - we're traders too. We see a world of opportunities, and trade the possibilities. It's time in the market, and timing the market.
New news can mean big moves, and our expert trade ideas and market analysis helps traders make their moves, with razor sharp pricing, low spreads and fast execution.
Enjoy the freedom to trade from wherever you are with Pepperstone, and trade the world of possibilities.
Don't let your emotions get in the way.
We offer powerful solutions to help you automate your trading.
Discover what's available and learn more about Pepperstone here.