Trade forex with us
The foreign exchange market (forex, FX, or currency market) is a worldwide, decentralised, over-the-counter financial market for currency trading. It's the largest financial market in the world with a volume of over $1.5 trillion a day worldwide. Total forex trading volume is well over three times the total of the stock and futures markets combined.
We access multiple liquidity providers and external pricing sources to give you the best prices and competitive, low spreads when you trade forex.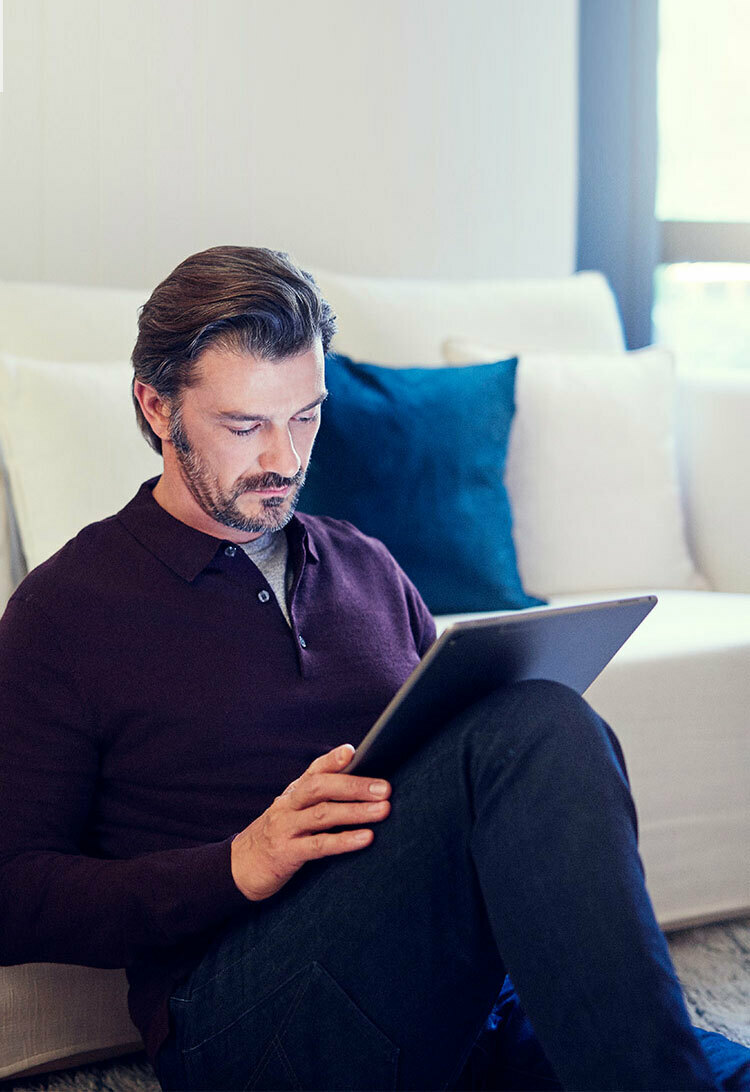 Which currencies are available to trade?
We have many currencies and combinations of pairs available at low spreads, including the major currency pairs below.

Ready to trade?
It's quick and easy to get started – even with a small deposit. Apply in minutes with our simple application process.